Roundup of Levelling Up Questions – House of Commons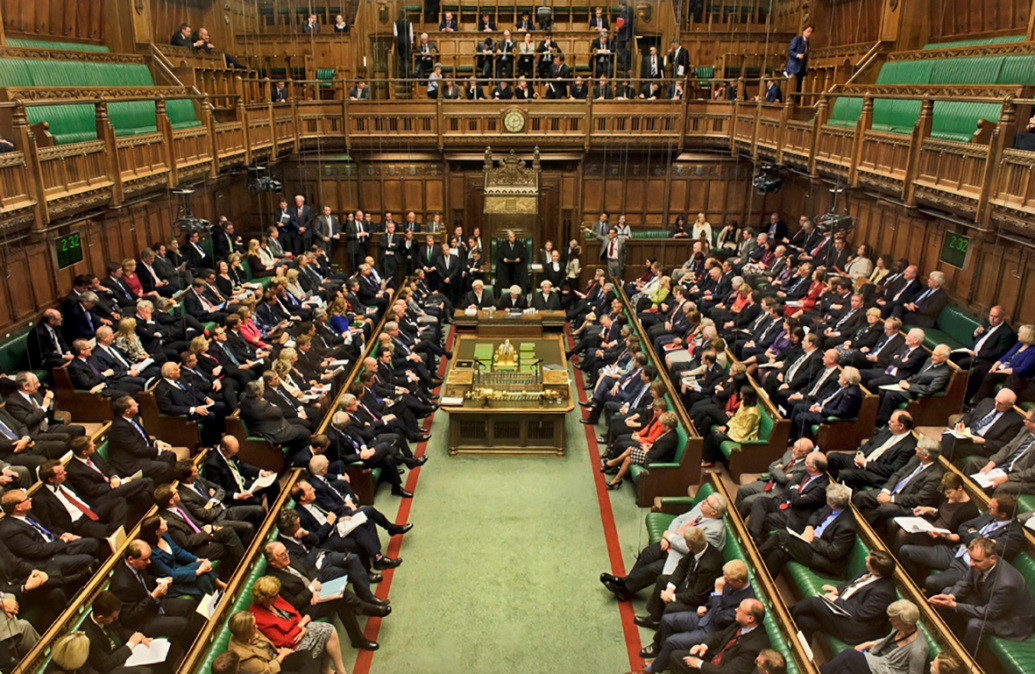 On 21st February, Levelling Up Questions were held in the House of Commons. The session began with a range of Conservative MPs pressing ministers on affordable housing delivery and employment space.
The Conservative MP for Rugby, Mark Pawsey, asked what the Government was doing to ensure sufficient land was provided for employment & industrial use, to which the new Housing and Planning Minister Rachel Maclean responded that local plans & decisions should be made by councils based on the NPPF consultation. She said that the Government are "creating a new framework to make local plans easier to produce, they will be given more weighted decision making".
Anthony Mangnall, the Conservative member for Totnes, asked what Government is doing "to support the provision of housing in rural areas" with the minister replying that they want to see more affordable homes "in rural locations where stock is limited and often difficult to replace".
Cracks in the unified veneer of the Tory Party began to show as rural MPs began to challenge ministers on the scale of development in their constituencies, with the Conservative member for Buckingham, Greg Smith, asking what steps the Government is taking to "reform the planning inspectorate to stop them walking all over local wishes". Michael Gove responded to this question by claiming that "The new national planning policy framework ensures that the planning inspectorate will work with, and not against, local communities", suggesting that his department intends to reign in the Inspectorate to reduce the number of homes being proposed for areas in which opposition to large scale development is particularly strong.
Shadow Housing Minister Matthew Pennycook MP referenced long housing waiting lists, calling on the Government to build more homes, to which Ms Maclean replied generally that her department is "taking the delivery of affordable housing across the whole country incredibly seriously".
It is clear from the divergent views expressed by Conservative MPs that the party is bitterly divided over development, with many key Tory figures voicing concern regarding the lack of affordable housing; whilst a smaller, yet very vocal contingent insist that their communities are under siege from new housing developments often enforced by the Planning Inspectorate, an issue which they perceive to be detrimental to their re-election prospects.
Interventions from the opposition benches tended to be oriented towards the need for more housing to boost supply and increase affordability, suggesting that a Labour government may prove advantageous for the planning and development sector in the near future.
Previous Articles