Secretary of State unveils 'Long-term Plan', which one Conservative MP calls 'nonsense'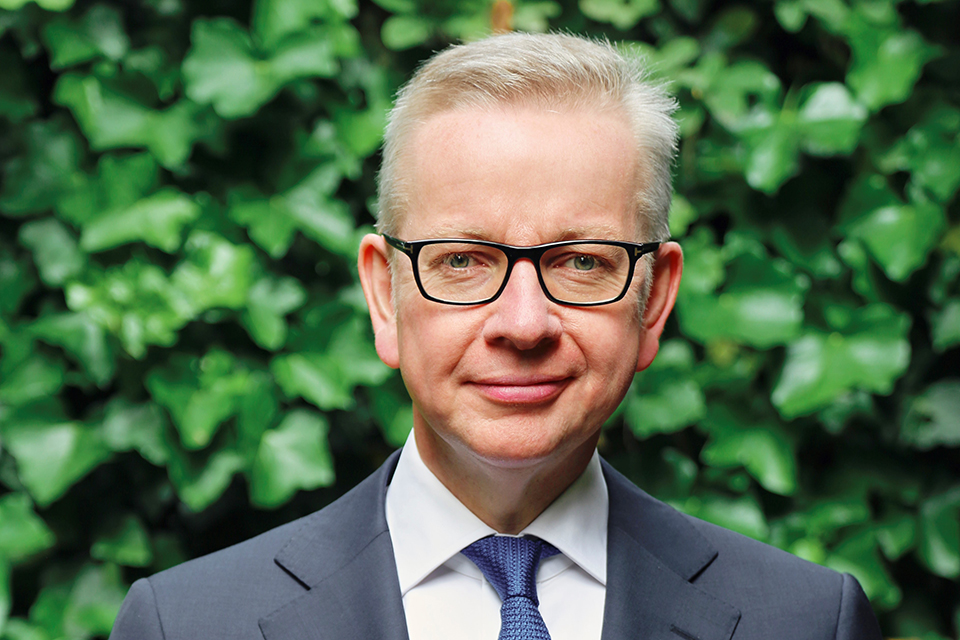 Secretary of State for Levelling Up, Housing and Communities Michael Gove made a speech on Monday (24th July) titled 'Long-term plan for housing', effectively the third relaunch of Government planning policy.
Michael started the speech by saying: "We are unequivocally, unapologetically and intensively concentrating our biggest efforts in the hearts of our cities. Because that is the right thing to do economically, environmentally and culturally."
"That is why we will enable brownfield development rather than green belt erosion, sustainable growth rather than suburban sprawl."
"So the economic and environmental imperatives all point towards a move away from a land-hungry destruction of natural habitats in favour of a much more efficient regeneration of our cities."
Michael also announced intent to deal with the backlog in planning applications: "doubling our funding to bust planning backlogs with over £24 million of additional investment." as well as creating "a new "supersquad" of expert planners, backed by £13 million of new funding, to unblock major housing and infrastructure developments.".
Michael added that a "further £1 billion will be provided to make brownfield land fit for development in our cities and towns", with a focus on the North. Gove revealed Manchester, Leeds, Sheffield, Wolverhampton, and Barrow as areas targeted for funding.
Michael also referred to the new Levelling Up and Regeneration Bill as the vehicle to be used to restrict the payment of "hope value". This restriction will be assessed on an individual basis, and be limited to schemes of public interest such as affordable and social housing, health or educational schemes.
Also included in the speech was an ambitious plan for up to 250,000 new homes by 2040 around Cambridge, thereby "Supercharging Europe's science capital" and regenerating the city in order to compete with other high-tech centres emerging across the world.
Anthony Browne, the Conservative MP for South Cambridgeshire, labelled the plans "nonsense" and said the idea would be "dead on arrival" without extensive improvements to Cambridgeshire's infrastructure, especially regarding water supply.
It is likely the plans will receive support from Tory backbenchers – many of whom will now be on holiday – and represent Michael's final attempt to bring forward new planning and housing policies ahead of next year's General Election; however little of these proposals is likely to be enacted ahead of the 2024 General Election, and likely none of it after the General Election looking at current polling, with Labour promising a more balanced policy of Green Belt review.
Read a full transcript of the Secretary of State's speech here.
By Jonathon Ruddell
Previous Articles