Shadow Deputy Prime Minister Angela Rayner made Shadow Secretary of State for Levelling Up, Housing and Communities in Opposition Reshuffle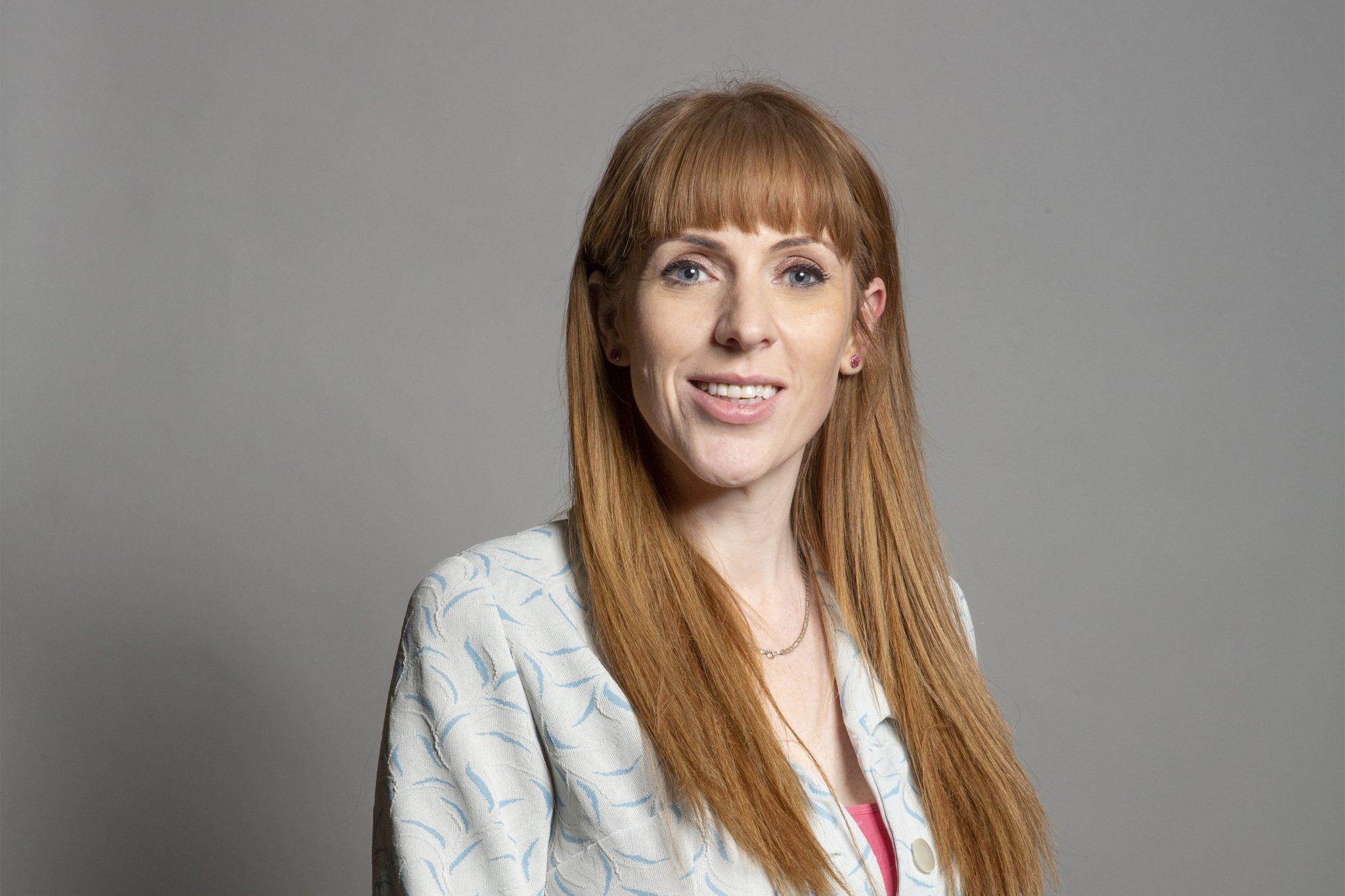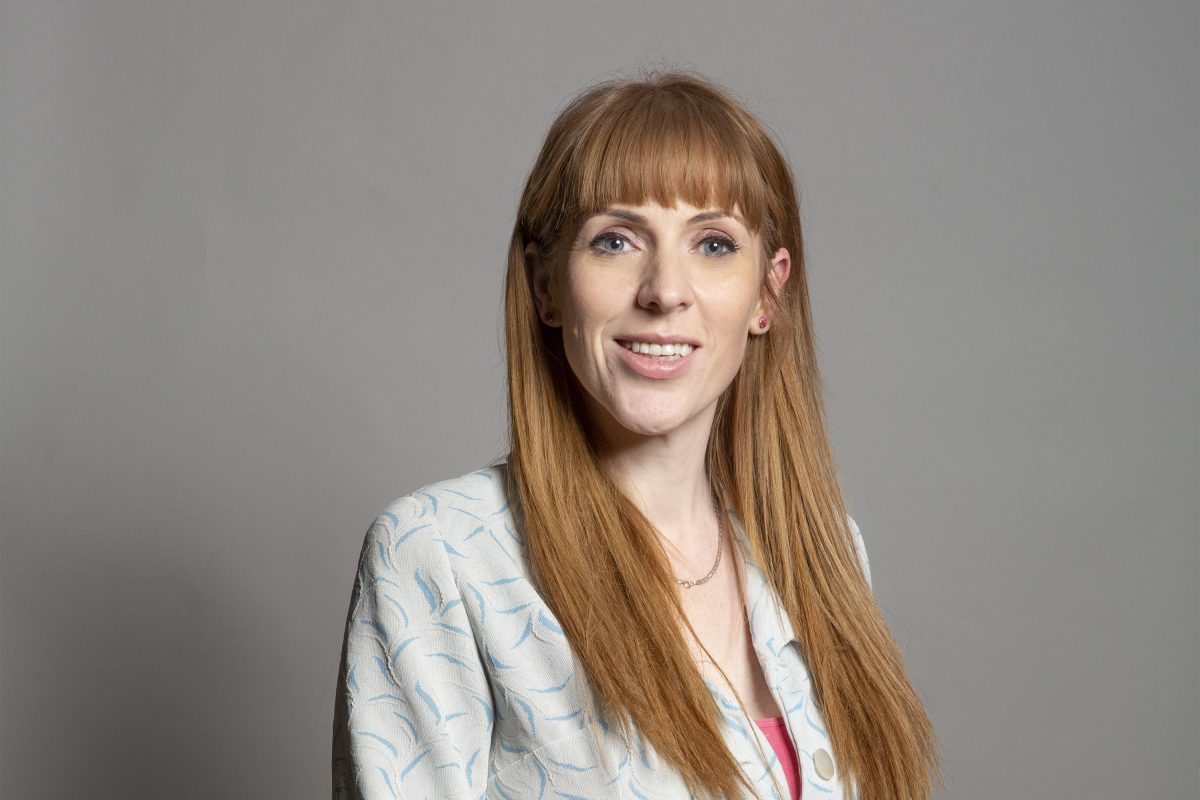 Angela Rayner has replaced Lisa Nandy as Shadow Secretary of State for Levelling Up, Housing and Communities in a long-awaited reshuffle by Keir Starmer.
Rayner said she was 'delighted to be taking on the role', and that she will 'inherit an exceptional set of policies from Lisa Nandy who has led this Shadow Department with grit, imagination and determination, holding the Tories to account for the housing crisis'.
The reshuffle is widely seen as finalising Labour's frontbench team in preparation for the next general election.
Appointing Rayner, Labour's deputy leader and a high-profile politician, to lead such an important office signifies Keir Starmer's belief that housing and planning will be a key battleground during the upcoming election campaign.
Matthew Pennycook has retained his role as Shadow Minister of State for Housing and Planning, giving continuity to Labour's housing plans. The Greenwich and Woolwich MP said he was 'Proud of the work I've done holding the government to account on building safety over recent years'.
Rayner identifies as a Socialist and a member of the 'soft left' of the party; she describes herself as 'quite hardline' on law and order and has made a political point of her working class roots, and 'not having a particularly strong view either way' on Brexit.
As we head towards a General Election in 2024 Rayner now heads a key policy area for Labour. In July this year, she told the Local Government Association (LGA) that England needed to 'roll its sleeves up and start building things' such as windfarms and homes. Watch this space!
We will keep you informed as and when policy announcements emerge under Angela's leadership.
Jonathon Ruddell
Previous Articles