Starmer open to "discussion" on Green Belt development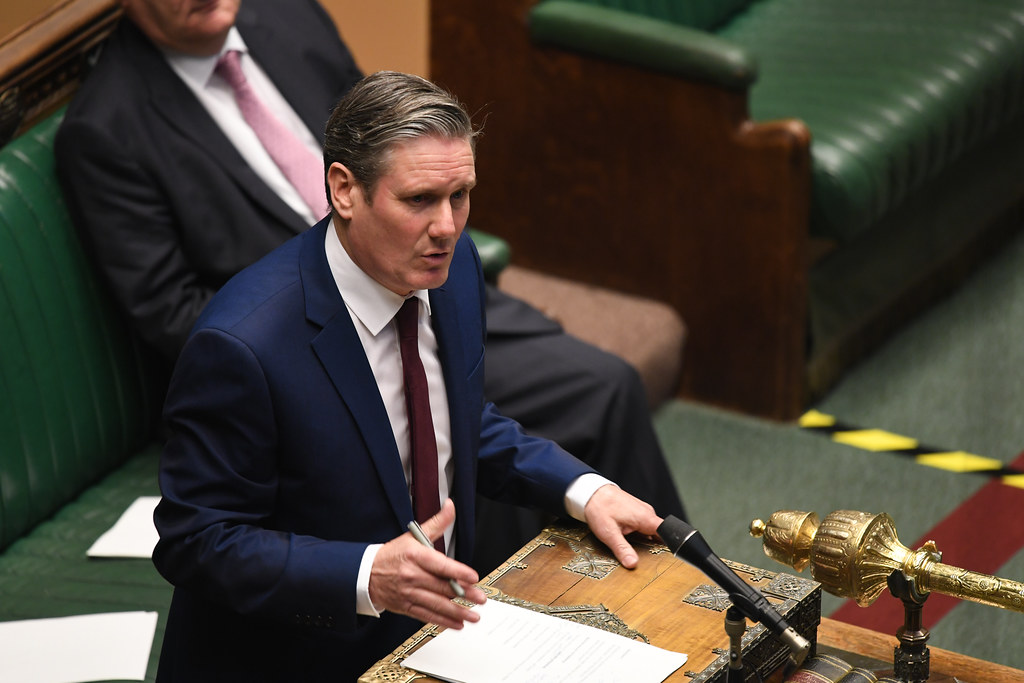 Sir Keir Starmer has indicated that a Labour government would allow councils to build new homes on Green Belt land.
Following on from Labour's pledge to reinstate mandatory housing targets, in an interview with The Times last week it was reported that Sir Keir 'is willing to bust a political taboo by countenancing making changes to the rules on the Green Belt', and that 'councils and residents should be given the power to build on certain areas of Green Belt land if they see fit'.  He was then directly quoted as saying:
"We need to have that discussion.  But it cannot be reduced to a simple discussion of will you or will you not build on the Green Belt.  This is why it's important for local areas to have the power to decide where housing is going to be.
Very often the objections that people have to housebuilding on the Green Belt are valid because the control by landowners and developers mean that the houses are proposed in areas where it's quite obvious that there's going to be a local concern.  Give local authorities, local areas more power to decide where it will be and you alleviate that problem.
So it's not as binary or straightforward as 'Green Belt, not Green Belt'. It's how you direct where the housing will be."
In response to Starmer's comments, the Conservatives have doubled down on their recent commitments to scrap mandatory housing targets and protect the Green Belt.  Prime Minister Rishi Sunak told reporters last week:
"On the Green Belt, I was very clear over the summer [during the Conservative leadership race] what I was going to do, which was move away from a system of nationally imposed top-down housing targets on local areas.  I don't think that is the right approach.
In Government as Prime Minister, that is what I have delivered relatively shortly after taking office.  I was very clear over the summer I wanted to make sure our green spaces are protected.  I think that is what local communities want."
There has been no official response from the Liberal Democrats as yet.  However, Starmer's comments are likely to concern the third party as they seek to capture Tory suburban and rural seats across southern England at the next general election.  With speculation that Labour may fall short of a parliamentary majority, voters in these seats may think twice about voting Lib Dem if they believe the party will help usher in a Labour government that enables Green Belt development.
By even broaching the topic of Green Belt, Starmer has taken an uncharacteristically bold step, opening up a major breach between the two main parties on planning policy.  Clearly he thinks it is a punt worth taking, one that will gain him support in the seats he needs to win, and alienate voters only in seats he has little hope of winning anyway.  Interesting also that he is prepared to risk discord with his one potential coalition partner, the Liberal Democrats – no doubt in the hope that his boldness on this issue will help to propel Labour to a majority next year, obviating the need for any Lib Dem support in the next parliament.
Previous Articles