Tory backbenchers rebel over national housing targets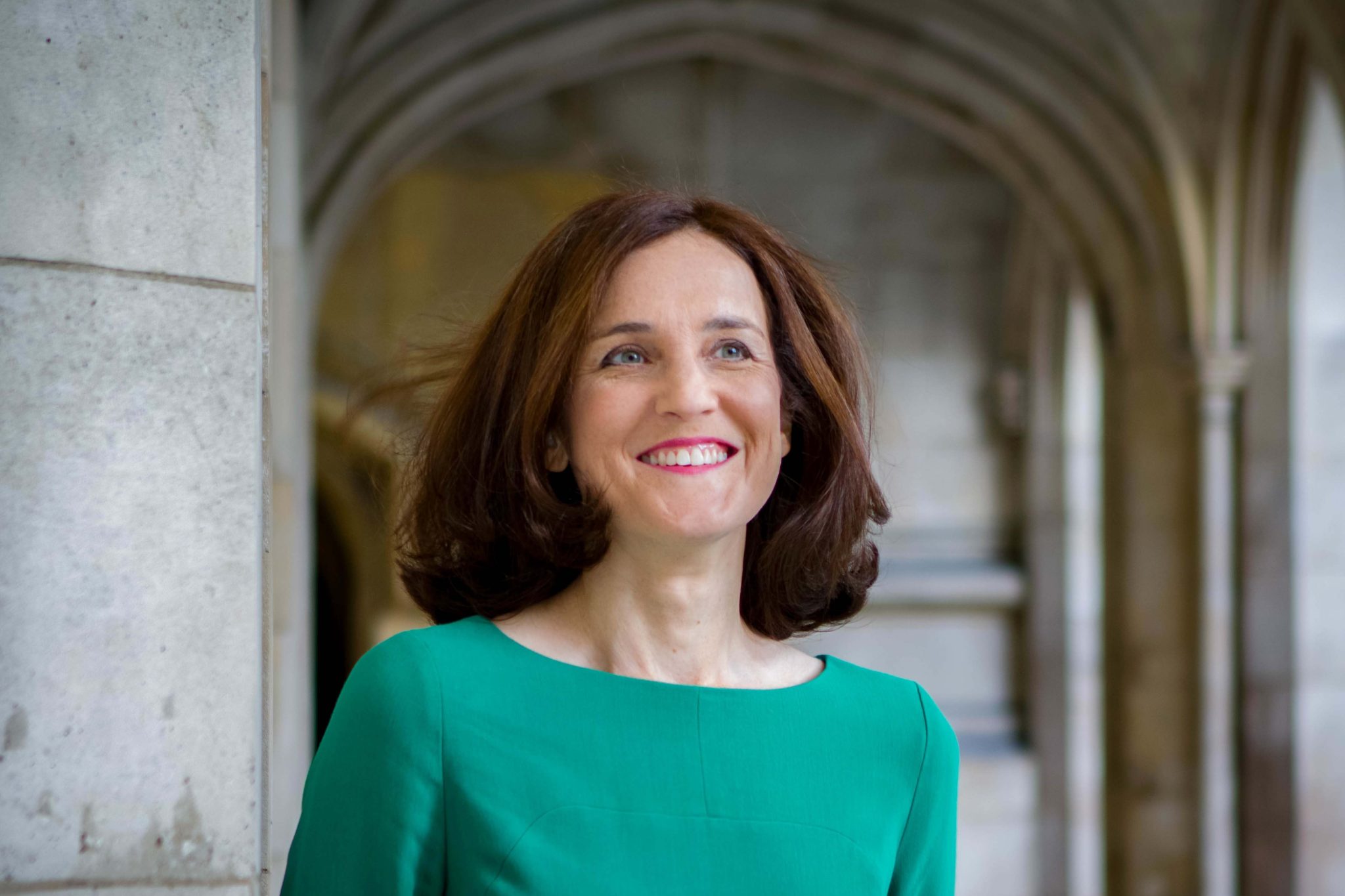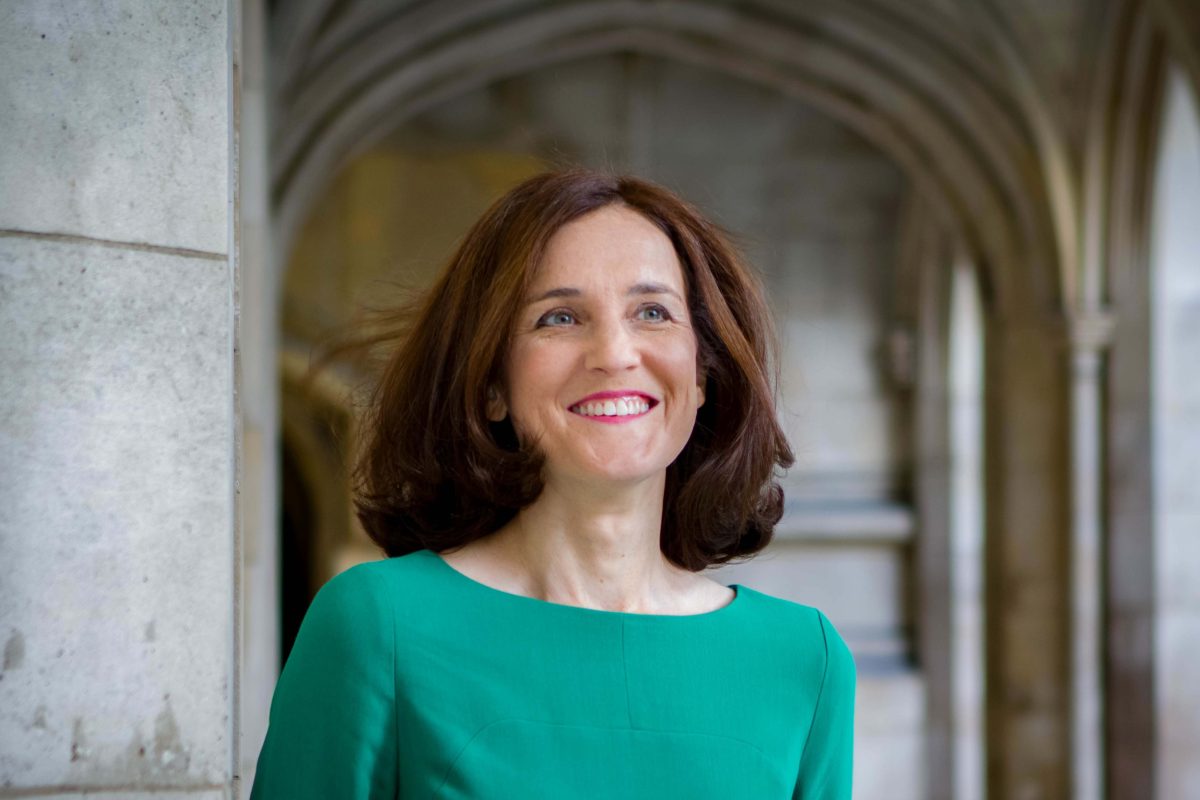 More Conservative Party turmoil unfolded in Westminster last week, as Rishi Sunak's fledgling government was forced to pull the much-hyped Levelling Up and Regeneration Bill from the order paper, before it was due to undergo it third reading in the House of Commons.
A group of over fifty Tory backbenchers, led by former Cabinet Minister Theresa Villiers, tabled a number of amendments to the legislation, one of which sought to make housing targets 'advisory' rather than mandatory. Members of this rebel group include some high-profile names such as former Work and Pensions Secretary Esther McVey, Former Transport Secretary Chris Grayling and the former Home Secretary, Priti Patel.
On Thursday, another prominent rebel and former Conservative Party leader Sir Ian Duncan Smith set out his motivation for supporting the amendment, writing in the Telegraph that:
Central targets are ratcheting up pressure on councils to allow building which many of my constituents see as overdevelopment. In the years that I have had the privilege to represent my constituency of Chingford and Woodford Green, I cannot recall a time where my constituents have faced such an enormous demand for planning permission, most of which seems to centre on the building of larger and larger tower blocks, in what is unarguably an area of low-rise family housing.
This is the first rebellion of Rishi Sunak's premiership and shows that planning reform, even of the incredibly modest kind found in the LURB, remains a major flashpoint in internal Conservative politics.
However, the Bill may well pass yet. Labour's Shadow Levelling Up Secretary, Lisa Nandy, announced that her MPs would vote down the housing target amendment, stating:
"There is a case for reviewing how housing targets are calculated and how they can be challenged when disputed, but it is completely irresponsible to propose scrapping them without a viable alternative in the middle of a housing crisis."
This is a smart move by the Opposition, presenting itself as a responsible government-in-waiting and portraying the Government as dysfunctional and inept. Lisa Nandy concluded by saying:
"Labour will step up to keep this legislation moving. There is too much at stake for communities that have already been victims of Tory chaos and of a Prime Minister too weak to stand up to his own party."
Planning and development seems to be taking over from the EU as the running sore point at the heart of the Conservative Party, but with the Tories still reeling from the chaotic year it has had, it is unlikely this will be the final rebellion Rishi Sunak will face, particularly as the Chancellor, Jeremy Hunt, has promised the most painful economic decisions are still yet to come.
What can the Prime Minister do if his authority continues to be undermined by his backbenchers? Rumours abound that sitting MPs have been instructed to let their local party branches know before Christmas if they intend to stand next time around, a move that has stoked speculation among politicos that a General Election may be around the corner. An election would be a risky strategy, especially considering the polls, but Rishi Sunak may see no other option if backbenchers continue to block key legislation.
The country was probably hoping that 2023 would shape up to be less eventful than 2022. It now looks as though the ride has only just begun.
Previous Articles