Brandon Lewis: Londoners must decide if they can afford to stay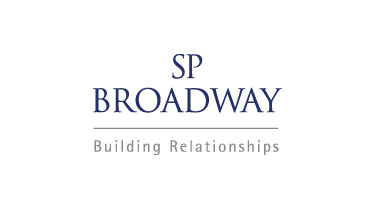 Housing and Planning Minister Brandon Lewis MP has urged those living in London to make a "judgement call" over whether they can afford to remain in the capital.
Mr Lewis said last week that the Government needs to be "up front" about the choice facing many Londoners, saying: "We have got a finite space in London, and if people want to live and work in and around London it's actually making a judgement call about what you can afford and what is right for you.  There are certain points of your life that you may be commuting more."
Mr Lewis tempered these cautionary remarks by referring to his plans for 200,000 new Starter Homes – and extension of the Help-to-Buy loan scheme – as a "game changer".  Mr Lewis placed his emphasis firmly on ownership over rental, stating that "for many years, this country has built a lot of affordable housing to rent… ultimately, 86% of people want to buy and own their own home.  So we make no apologies for being focused on driving up that ability."
He has also endorsed proposals by Zac Goldsmith MP, the Conservative candidate for Mayor of London, to build two affordable homes in the capital for every one sold.  Mr Goldsmith has placed the affordability of housing in London front and centre of his campaign; however a new YouGov poll last week however put him six points behind his Labour rival Sadiq Khan MP, with 61% of respondents citing housing as their most important election issue.
Mr Lewis' remarks may come as an unwelcome intervention to Mr Goldsmith's mayoral campaign.  Some London voters may see them as a tacit admission of defeat on the part of the Government: that its housebuilding plans cannot make significant enough a difference to affordability to save those on lower incomes from being priced out of their homes, and of London itself, and thus may even diminish London's capacity to remain a dynamic world city.
Mr Lewis' emphasis on stimulating the housing market by helping more first-time buyers onto the property ladder is certainly encouraging for those who wish to build the homes needed.  Mr Goldsmith's campaign, however, may suffer from a perception that his party is principally on the side of those in a position to buy.
Also in Politics of Planning this week:
Previous Articles