Budget sees £24 billion allocated for housing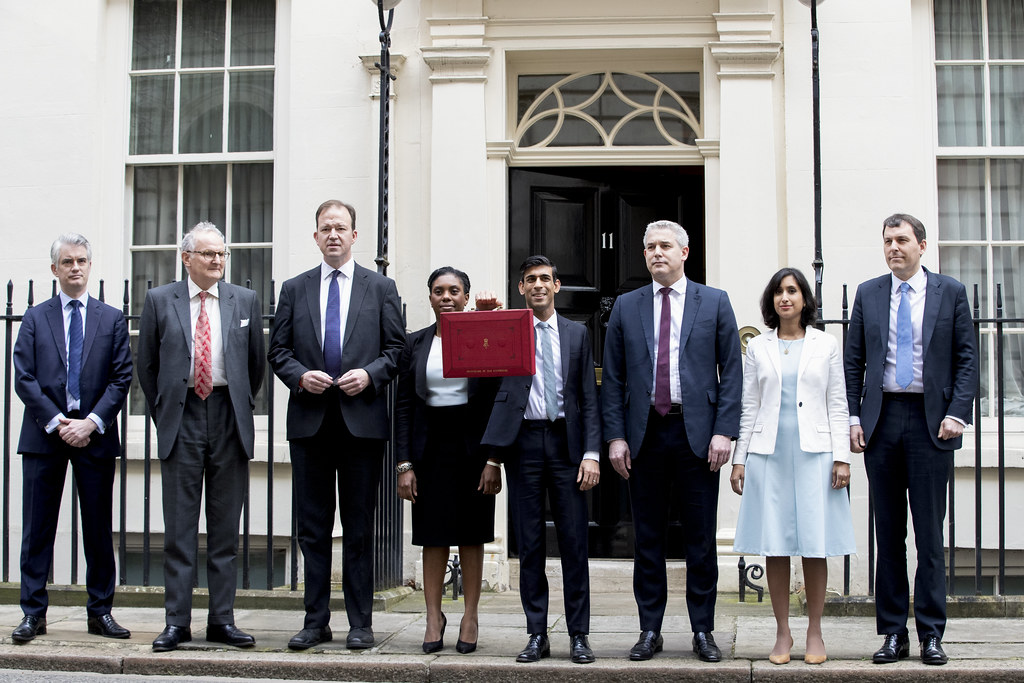 On Wednesday Chancellor Rishi Sunak delivered the eagerly awaited Autumn Budget which allocated £24 billion to deliver more affordable housing, unlock brownfield land, and further digitise the planning process.
Earlier this month in his Party Conference Speech Boris Johnson suggested less development on green fields. Now the government have quite literally put their money where their mouth is by allocating £1.8 billion to unlock brownfield sites equivalent in size to 2000 football pitches.
This £1.8 billion will "regenerate underused land and deliver transport links and community facilities" to build 160,000 new homes. In combination with the Department for Levelling Up, Housing and Communities' allocation of £58 million from the Brownfield Release Fund, the Government have emphasised their commitment to protect green belt and build 1 million homes by the end of this Parliament.
With a Planning Bill somewhere on the horizon the Budget also promised "an additional £65 million investment to improve the planning regime, through a new digital system which will ensure more certainty and better outcomes for the environment, growth and quality of design". This investment will initially be distributed to up to 175 local councils, helping to achieve one of the Government's objectives outlined in the Planning White Paper to simplify the planning process and increase engagement within local communities.
Other notable aspects of the Budget include a 4% levy that will be placed on housebuilders with profits over £25m (this will help create a £5bn fund to remove unsafe cladding, post-Grenfell).
This Budget will take government spending to the highest sustained level since the 1970s, making it more akin to a Blair/Brown Budget than a traditional Conservative one. Despite the large sums of money promised, the question still remains how far the money will actually go, and everyone in our industry now awaits clarity on the content of the forthcoming Planning Bill, which will provide the detail behind the Prime Minister's recent 'Brownfield First' comments and the Secretary of State's similar comments at Party Conference. Videbimus!
Previous Articles