Government re-commits to 400,000 affordable homes pledge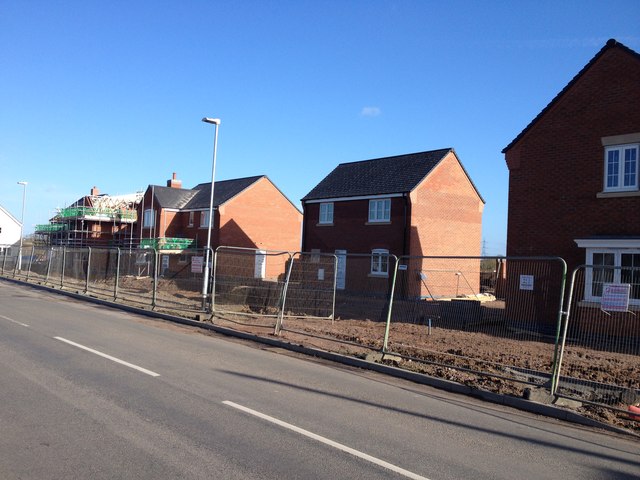 The Conservatives have confirmed that they hope to deliver 400,000 new affordable homes by 2020.
The commitment, originally made by former Chancellor George Osborne in November 2015, was remade last week by Leader of the House of Commons Andrea Leadsom. Speaking in the Commons, Mrs Leadsom said:
''Affordable homes are vital to a thriving economy and a society that is fair to all. We have delivered more than 313,000 affordable homes since April 2010. Our target is to deliver 400,000 new affordable home starts by 2020.''
The commitment was made in response to a question from newly elected MP for Battersea, Marsha De Cordova, who highlighted a growing dispute between Labour politicians in London and Conservative-controlled Wandsworth Council over the Battersea Power Station redevelopment.
Last month Wandsworth Council approved a change to affordable housing provision plans at the redevelopment, in light of unexpected issues affecting project viability. Cue a statement from London Mayor Sadiq Khan, stating that he was ''extremely concerned…we need more affordable housing, not less'' and a response from the Council highlighting the ''difficult choice between accepting a potentially lower number of affordable homes, or refusing the application and risking losing all of them''.
Affordable housing provision remains a hot political issue, with the potential to shape perceptions of both developments and decision makers. Hence the Government's newly re-discovered commitment to increasing provision.
Previous Articles