Is the Government changing its strategy on housing?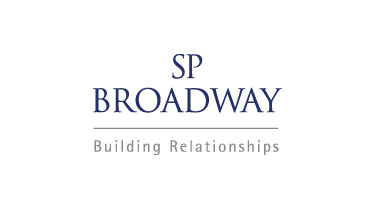 Housing Minister Gavin Barwell MP has indicated that the promotion of affordable home ownership is no longer at the heart of Government housing policy.
Speaking at Property Week's RESI 2016 conference in Newport last week Mr Barwell said that:
''There's a little bit of a tension between the overall supply objective and measures specifically to help people on to the housing ladder.
'The way you make housing in this country more affordable to rent and buy is you build more homes. There is still a role for the Government doing specific things to help people on to the first rung but this can't be at the exclusion of all else. We need to build more homes of every single type and not focus on one single tenure."
Given the rental focus of the conference, it is perhaps not surprising that Mr Barwell went on to praise PRS, commending specific schemes recently delivered by Essential Living and Pocket and saying:
"I'm very clear that our ambitions will never be achieved without a significant boost in institutional investment to the private rental sector, to ensure more choice and quality for people living in rented accommodation."
Despite what some commentators have suggested, this support for rental is not in itself a major policy change. Mr Barwell's predecessor, Brandon Lewis MP, regularly attended the annual RESI conference and made similarly warm statements about the sector time after time, as well as providing more material aid through the £1 billion Build to Rent Fund and the Private Rented Sector Guarantees Scheme.
The real departure in policy hinted at in Mr Barwell's speech concerns the policy he was careful not to mention by name – starter homes. The policy, personally launched and promoted by David Cameron, has been at the heart of Conservative housing strategy since the 2015 General Election, with Mr Cameron repeatedly stating his determination to create affordable home ownership to ''help anyone who aspires to own their own home achieve their dream''. With Mr Cameron gone, and his replacement keen to differentiate herself, the promotion of starter homes appears to have been downgraded from the realisation of a deeply held public dream, to just one of many Government housing roles.
This perhaps partly explains why the Government continues to delay confirmation of the national starter homes minimum requirement, a central plank of the Housing and Planning Act which was meant to require all developments to include a proportion of starter homes. Mr Barwell's speech suggests that we could be kept waiting a while longer…
Previous Articles