Labour leadership candidate pledges 300,000 homes a year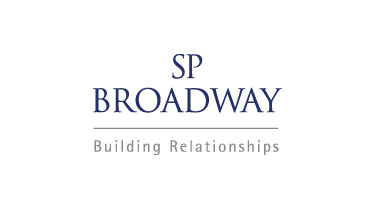 Labour leadership candidate Owen Smith MP has set out his manifesto for housing.
Mr Smith, Member of Parliament for Pontypridd, issued a statement last week in which he said:
''The latest figures show that only 139,690 homes were built last year, whilst projections of demand show that 243,000 homes are needed in England every year, meaning thousands will be unable to get onto the housing ladder."
'At the current rate there will be a shortfall of at least half a million homes over the next parliament. We need to act now, and neither Jeremy's nor the Tories' plans will fill that shortfall."
The accompanying policy statement confirmed that:
''Owen has pledged to increase housebuilding to 300,000 homes a year, of which 150,000 would be social homes, over the course of the next parliament. This will be funded by his British New Deal of £200bn, part of which will be spent on the housebuilding programme. He will free-up councils to borrow money in order to build the council homes they desperately need, and ensure that at least half of those are affordable homes to help struggling young people and families.''
Mr Smith's rival, current Labour Leader Jeremy Corbyn MP, has pledged to:
''Build a million new homes in five years, with at least half a million council homes, through our public investment strategy.''
Interestingly, this does imply Corbyn's adherence to the Government's 200,000 new homes a year figure, rather than the 300,000 proposed by Smith. It's also of interest to note that Jeremy Corbyn's campaign website flags up a part of his biography rarely mentioned – his time as Chairman of Haringey Planning Committee in the 1980s.
The winner of the Labour leadership election will be announced on 24 September.
Previous Articles