MP speaks out over Planning Inspector's decision on Neighbourhood Plan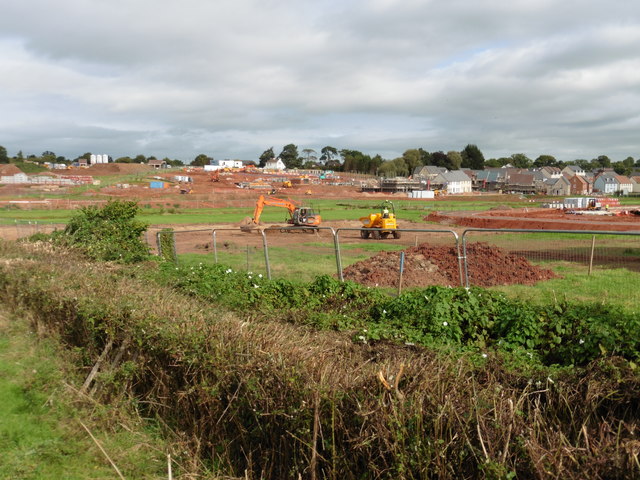 John Howell MP, the Government's 'Champion for Neighbourhood Planning', has voiced his concern over the Planning Inspectorate's decision to overturn South Oxfordshire District Council's refusal of planning permission for 95 new homes at Thames Farm, Shiplake. The reasons offered by the Planning Inspector for overturning the District Council's decision are of great significance to the security of Neighbourhood Plans in South Oxfordshire and nationally, and have caused a stir amongst supporters of localism.
The Planning Inspector highlighted several reasons for this decision, concluding that the site was in a sustainable location, was not out of character with the area, and did not pose any issues to highways safety. Most notable however was the assertion that SODC's claim to have a 4.1 year housing land supply did not stand up to scrutiny, and in fact fell short of the 3-year mark – the new standard for areas with a Neighbourhood Plan – by one single house. The Inspector stated that this discrepancy arose because the Council had both underestimated the local housing need and overestimated the capacity to build new homes.
South Oxfordshire District Council now has six weeks to decide whether to challenge the Inspector's decision by seeking a judicial review in the High Court. John Howell, who said that he had reacted with "disappointment and disbelief" to the decision is offering his full backing for a judicial review. He commented:
"We will have to wait for SODC to consider this. However, should it be necessary, I am prepared to lead an initiative to crowdfund a contribution to the costs and to make sure that local parish councils are represented. I have also written to the Planning Minister to raise the issue which flies in the face of the Government's expressed intentions on the spirit of Neighbourhood Planning."
Commenting on the decision the Chairman of the local Parish Council Kester George said:
"Neighbourhood planning as a concept is faulty because there is a lack of integration with national planning policy. It is utterly monstrous that a community can obey the rules to the fullest possible extent yet still be penalised for someone else's failure."
The three-year land supply rule was brought in by former Minister for Housing and Planning Gavin Barwell to offer protection to Neighbourhood Plans in Districts with small shortages of housing land supply. This ruling however once again raises questions over the security of neighbourhood plans in general, and particularly those in South Oxfordshire. Whilst the new Planning Minister Alok Sharma MP spoke in Parliament just three weeks ago reaffirming the Government's commitment to localism, this case has once again called into question the strength of Neighbourhood Plans when councils fail to meet targets set by national government.
Previous Articles