New panel announced to streamline local plan making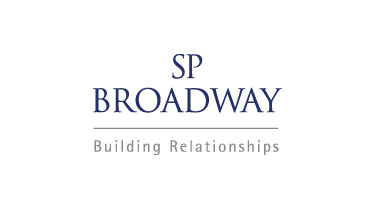 Housing and Planning Minister Brandon Lewis MP has announced the formation of a panel tasked with finding ways of speeding up local plan making.
Mr Lewis announced the Panel on Tuesday, saying:
''Our planning reforms have caught the imagination of communities across the country, allowing them to bring forward developments that are a real benefit to local people. However, while many have seized this opportunity, it's fair to say the process of getting local plans in place can sometimes be lengthy and complicated. That's why we've brought together this panel of experts to help look at ways to streamline the process. Their first-class advice will help councils push on and deliver the homes and infrastructure that their communities need.''
The composition of the Panel is as follows:
John Rhodes of planning consultants Quod (Chairman)
Adrian Penfold from developers British Land
Richard Harwood QC from legal firm 39 Essex Chambers
Councillor Toby Elliott from Swindon Borough Council
Keith Holland, a retired Senior Planning Inspector
Liz Peace, formerly of the British Property Federation
John Howell, Member of Parliament for Henley
Derek Stebbing, Local Authority Plans Manager for Chelmsford City Council
The formation of the Panel reflects the Government's anxiety on local plan delays – with 32% of local authorities still not having a sound local plan in place housing delivery is being held up in many areas. For a Government that has staked considerable political capital on building 200,000 new homes a year such hindrances to housing delivery are far from palatable. Making it easier for resource-strapped local authorities to progress local plans forms part of a wider effort to ensure all local authorities have a plan in place: a carrot to complement the stick of Whitehall stepping in if a local plan isn't submitted by 2017.
As Labour's campaign on housing picks up speed the Conservatives need to demonstrate real progress on house-building over the years to come. With local plans their chosen delivery mechanism ministers need this streamlining exercise to work, and to work well.
Previous Articles