Politics of Planning Roundtable with Robert Courts MP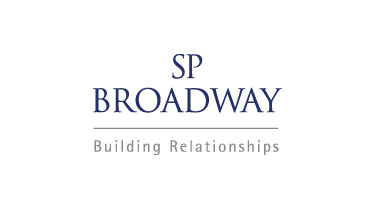 On Thursday 16 November 2017, SP Broadway hosted a Politics of Planning Breakfast roundtable discussion with Robert Courts MP. Robert discussed his vision for the future of housing policy and of development in Witney with representatives of many of the country's leading housebuilders, developers, architects and planning consultants from a range of organisations. Robert spoke about his vision of creating places that provide homes, employment and leisure while retaining the green spaces that communities also need.
The two standout issues of the discussion were the need to provide developments with sufficient infrastructure, such as schools, medical facilities and roads; and the importance of retaining a focus on aesthetics and design quality. The discussion also focussed on the value and benefits of good community engagement.
Many thanks to Robert and our guests for attending.
We will be holding a similar breakfast roundtable event on 7 February 2017 with Cllr Peter Lamb, Leader of Crawley Borough Council, where we will be discussing his vision for future development in the Borough. You can book your place here.
Previous Articles