Raynsford Review of planning published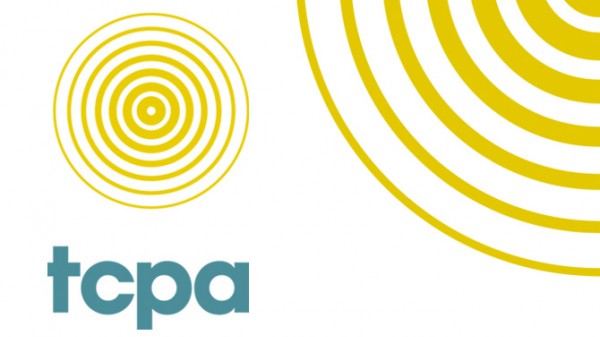 Last week the Rt Hon Nick Raynsford published the 'Raynsford Review' – a review into the planning system in England, commissioned by the Town and Country Planning Association.  Mr Raynsford – who was previously the Member of Parliament for Greenwich & Woolwich, and a Minister with responsibility for planning and housing in the Blair Government – makes a total of twenty-four recommendations to overhaul the planning system in his report.
In the report Mr Raynsford describes the planning system as having been reduced to a "chaotic patchwork" of responsibilities, and argues that whilst the planning system has the potential to improve peoples' lives, this opportunity has been undermined due to deregulation.
A focal point of the report is the issue of permitted development, which enables planning permission to be easily attained for the conversion of commercial units into residential properties, and which the report labels "toxic" and lacking in sufficient safeguards on quality.
Commenting on the review, Mr Raynsford said:
"We ignore at our peril the anger and disaffection felt by so many communities at the failure of current planning policies and procedures to listen to their concerns and respond to their needs. Restoring public confidence in the planning system is one of our generation's greatest challenges.
 "Visionary planning is not just about creating great places in which to live and work. It is also about ensuring that we meet the huge environmental challenges our society faces, not least those arising from the very serious threat of global warming."
Other significant recommendations of the report include:
The Treasury should partially redistribute capital gains tax and stamp duty to invest in the nation's most deprived areas and address inequality.
Local authorities should be given powers to compulsorily purchase land at a price which gives a fair share of development values between landowners and communities.
The National Infrastructure Commission should be given statutory powers to help deliver local and national infrastructure to accompany development and increase sustainability.
Previous Articles