Sunak appoints Lucy Frazer MP as new Housing and Planning Minister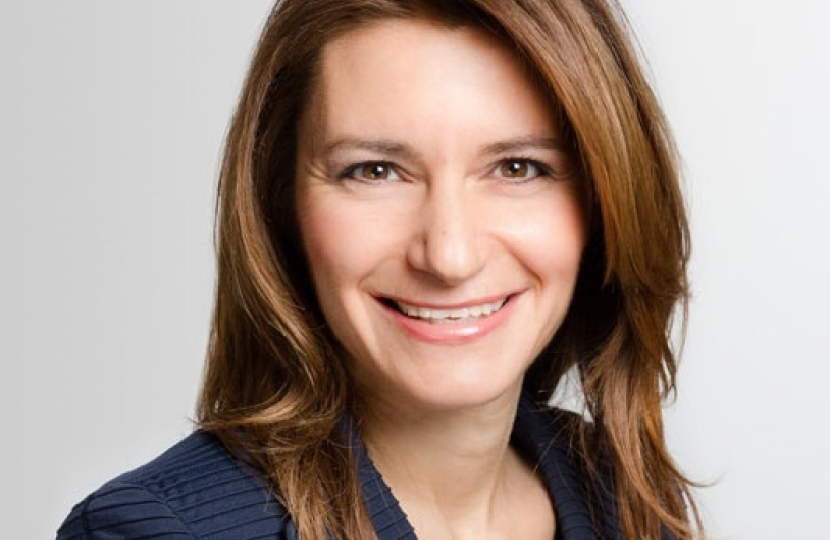 Lucy Frazer, elected as the Conservative MP for South East Cambridgeshire in 2015 was appointed Minister of State at the Department for Levelling Up, Housing and Communities on 26th October. She has extensive government experience, having previously served as Solicitor General, Financial Secretary to the Treasury and Transport Minister.
In her new role, Frazer will be responsible for the government's overall housing strategy, the implementation of housing delivery programmes and planning policy. She has previously defended the government's decision to end eviction protections brought in during the coronavirus pandemic, consistently voted for phasing out secure tenancies for life and backed charging a market rent to high earners renting council homes.
Speaking at the Federation of Master Builders (FMB) conference in London on Tuesday, Ms Frazer vowed to reduce planning delays and costs for housebuilders. She stated categorically that planning reform is a "major area of focus" for the government but warned that it would take time to modernise the "byzantine" system. The Minister also reiterated the Government's intention to change the planning system through the Levelling Up and Regeneration Bill, which was tabled under the Johnson administration and is currently making its way through parliament.
"The bill will support SMEs to build more homes by making the planning system easier to navigate, faster and more predictable.
"It definitely won't happen overnight, but our aim absolutely is to reduce delays and costs for housebuilders. We know uncertainty is always the enemy for business and we want to strip that uncertainty away and we are going to reform the planning system, giving SME housebuilders and communities more certainty of what the future holds in their area."
Lucy avoided going into any great detail regarding specific measures contained within the current Bill and refused to comment on whether the Government intends to amend the legislation. The Bill currently includes a number of controversial policies which could face the chopping block in the coming months, such as the removal of the duty to cooperate, the introduction of an 'Infrastructure Levy' to partially replace Section 106 contributions and street votes, aimed at decentralising planning decisions.
When questioned about specific aspects of the Bill at the event, Ms Frazer replied that it was "too soon" after her appointment to comment and that she would discuss the nuts and bolts with the Prime Minister at a later date.
Previous Articles