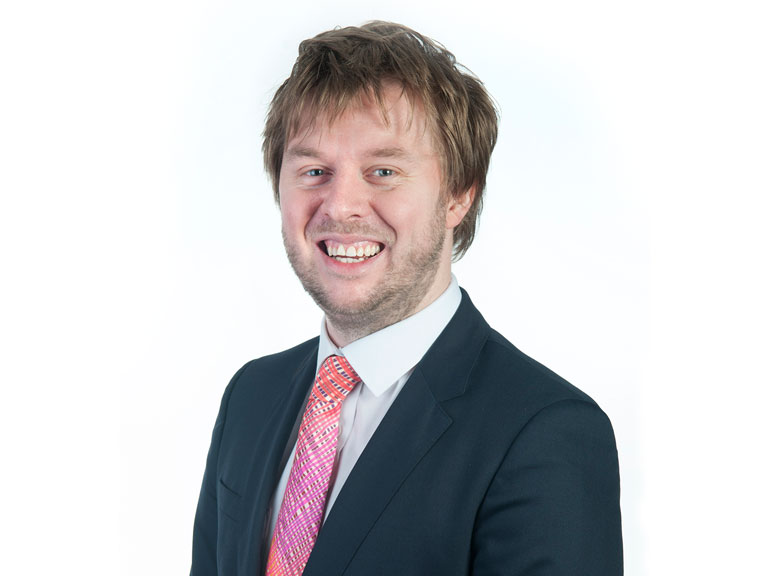 Adam Robinson
Senior Researcher
020 7152 4031
Adam is SP Broadway's in-house researcher, providing the detailed political intelligence and insight that inform our engagement work.  He is currently working on projects including an urban extension in Worcestershire, an estate management programme on Merseyside and a campus regeneration scheme in Ealing.
Adam has a background in academia, graduating with a First in BA History from King's College London and a Distinction in MA History from University College London, specialising in post-war British politics and particularly the Labour Party.  Prior to joining SP Broadway, Adam worked for the think tanks Reform and ResPublica.
Did you know:
Adam loves early morning weekend walks, is one of the few people who still buys CDs, and is a proud Geordie (though he's never attended a Newcastle United match, never drunk a bottle of Newcastle Brown, and never eaten a Greggs pasty).
< Back