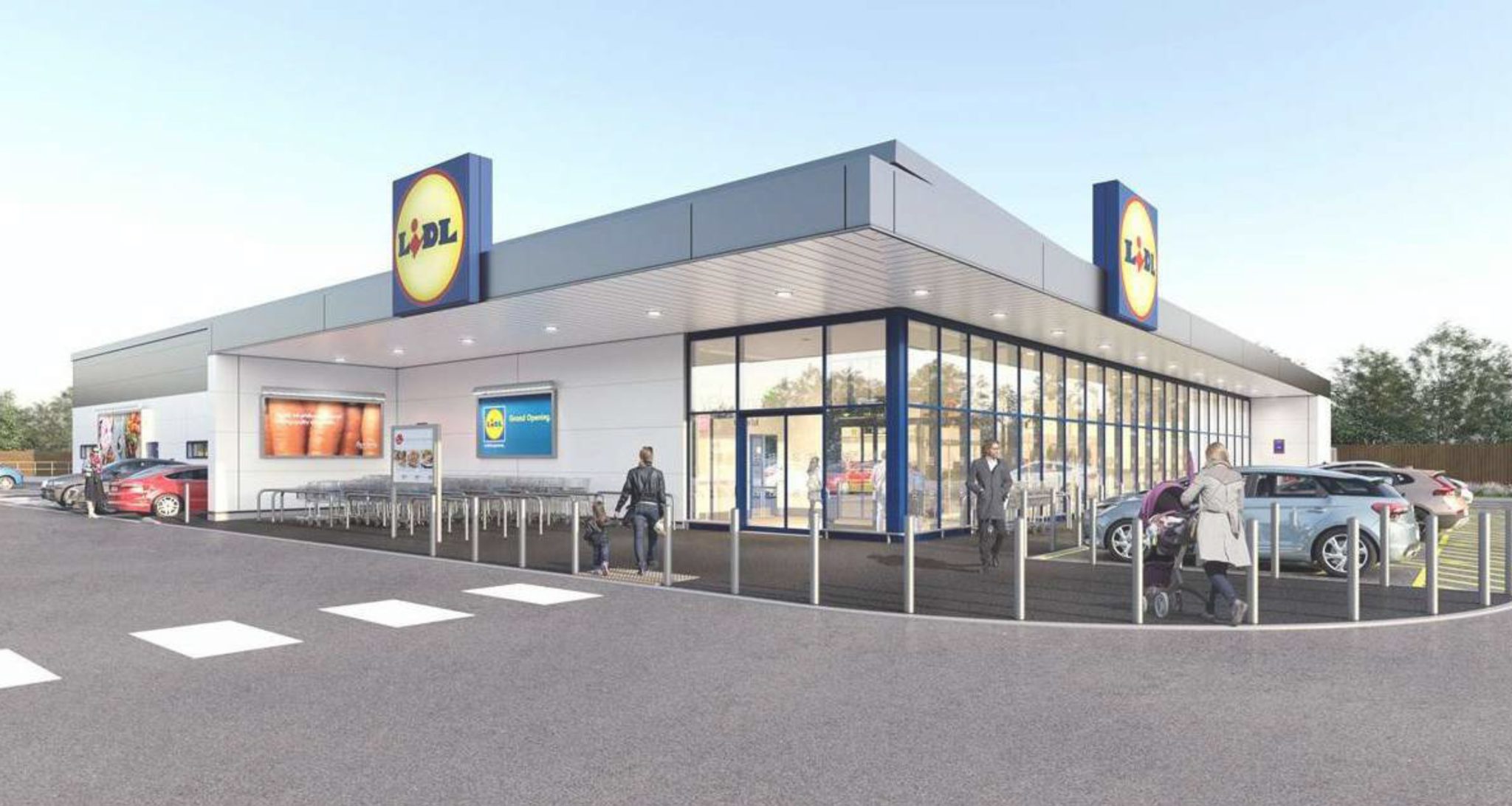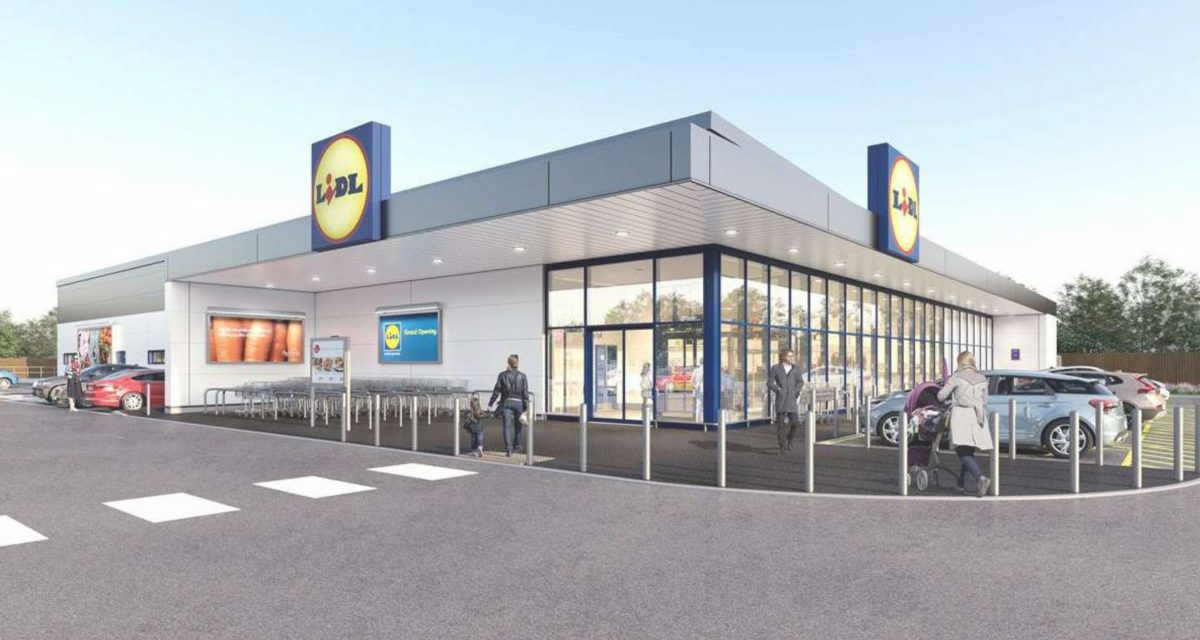 Background
Lidl sought planning permission for a new 20,450 sq. ft food store on a business park site south of Horsham that had already received outline planning permission for business and trade park units. SP Broadway were instructed to organise an online consultation for the Lidl food store ahead of submission of a planning application.
Challenge
The challenge was to communicate to residents and the Parish Council the benefits of the Lidl supermarket and encourage their support as the scheme was being considered by officers and ultimately elected members.
Solution
We had regularly updated the Parish Council on the build-out progress of the wider business park, and notified parish and ward councillors ahead of our online consultation (due to COVID- 19 restrictions) for the new Lidl food store.
We launched a consultation website detailing the Lidl proposals and invited feedback from village residents.
We uploaded a community leaflet onto the consultation website. We received over 337 online feedback forms, 312 responders (93%) supporting the principle of a new Lidl food store as an affordable alternative to other supermarkets that would prevent them having to leave the village to shop and would support a rising population.
Result
SP Broadway gained the support of the Parish Council and the local community with 93% of residents' comments in favour of a new Lidl food store. With officers content, the planning application was approved by delegated decision in July 2021.