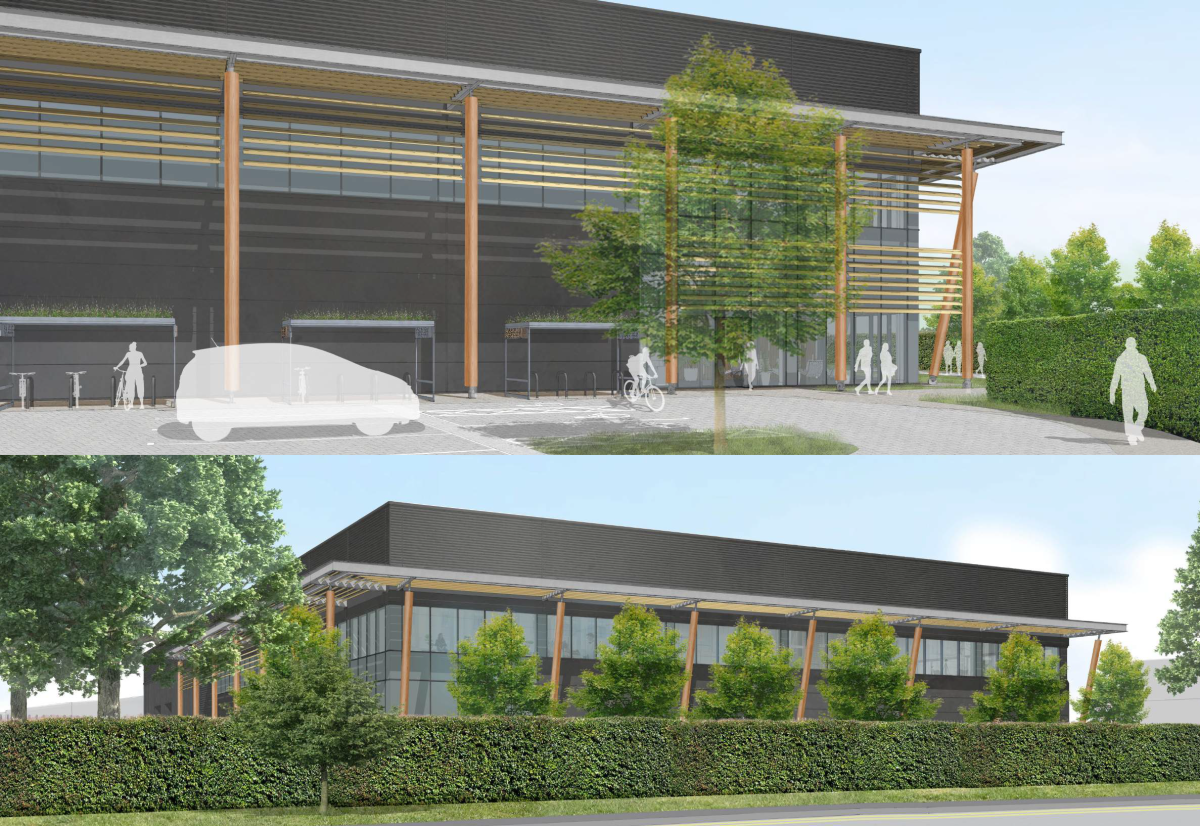 Background
A privately owned property company formed in 1993 with offices in Cambridge and London brought us on board to understand political views and gain support ahead of submitting a planning application for the redevelopment of a former gasworks on the edge of the city of Oxford, into flexible use life sciences, R&D, light or general industrial space in the Ox Cam Arc.
Challenge
Although the site was brownfield, which made it more straightforward than greenfield, we anticipated highways to be a prominent issue with residents and councillors, particularly in light of a residential development to the east of the site. In addition, the site was on the outer edge of the city of Oxford, hard up against the South Oxfordshire District Council Green Belt.
Solution
SP Broadway facilitated discussions with a range of political stakeholders in order to build support ahead of the formal submission of a planning application.
Meetings were offered to Blackbird Leys Ward members, Blackbird Leys Parish Council, the chair of Oxford City Council Planning Committee, the Cabinet Member for Planning and the Chief Executive of the Oxfordshire LEP.
Meetings covered a range of issues including design, economic benefits, employment, traffic and access, ecology, landscaping and how the development could help Oxford's life sciences sector and address the shortage of buildings suitable for R&D/ life sciences across the wider Ox Cam Arc.
Result
After understanding key political concerns and support, the client submitted the planning application to Oxford City Council. Officers gave a recommendation of support, and the employment led scheme subsequently received unanimous support at planning committee on 22 September 2022 and will be a great edition to the Oxford fringe life sciences space, and the wider OxCam Arc.