DCLG 'looking forward' to working with Sadiq Khan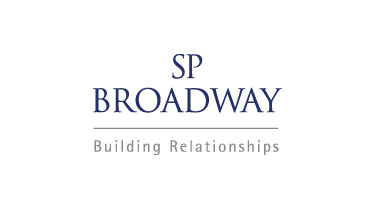 DCLG Minister Marcus Jones MP has expressed his Department's desire to work with Labour's new Mayor of London, Sadiq Khan.
Speaking in a House of Commons debate on affordable housing last week, Mr Jones said:
''The demand for affordable housing in London is without doubt challenging. It is clear that the new Mayor has a significant task ahead of him to meet the needs of the growing population in such an important world city. A number of hon. Members asked whether we would work with him, and we certainly look forward to doing so. We all share the same ambitions—to build more homes in London and to help more people to own their own home.''
Mr Jones then gave an indication of an area where the Government and Mr Khan may share ground on housing policy – increasing developer responsibility. Mr Khan has spoken in the past about putting the onus on developers to bring forward new housing quickly. Last week Mr Jones echoed the sentiment, saying:
''We need to see more homes that are planned for actually being built. We have consulted on a new delivery test that drives action where build rates are below expectation. We have been working with the major house builders on how they can be clearer about their delivery plans, and I welcome the statement of intent published by the Home Builders Federation just last month.''
Mr Jones' comments were made during a debate on affordable housing in London, the transcript of which can be found here.
Previous Articles