Labour returns to the attack on housing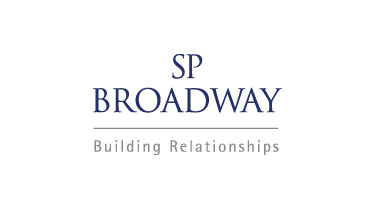 For the first time since June Labour has a full Shadow Ministerial team on housing.
Shadow Housing and Planning Minister John Healey MP, who resigned from the role in June citing concerns about Jeremy Corbyn's leadership of the Party, returned to his post. In a statement explaining his decision Mr Healey said:
''I saw a lack of Labour leadership in the post-Referendum turmoil. I said Jeremy Corbyn should step aside as Leader and seek a new mandate if he aspired to lead Labour into the coming General Election…Jeremy Corbyn's re-election earns him the right to lead Labour again, and the right to expect backing from Labour MPs. We must now pull together. Our task is to take on the Tories and win over the public.''
Mr Healey was joined by Roberta Blackman-Woods MP, who also returned to the role she left in June (also Shadow Housing and Planning Minister, but in a junior capacity to Mr Healey).
Teresa Pearce MP, who had covered a range of Communities and Local Government briefs made vacant by the June resignations, has had her loyalty rewarded with the role of Shadow Communities and Local Government Secretary.
The newly restored team has quickly gone on the attack, with John Healey writing a letter (swiftly leaked to The Independent) to Sajid Javid criticising Gavin Barwell for calling in the Bradford Core Strategy –
''merely because a fellow Conservative MP wrote in complaint. There is no attempt by the Minister to defend the substance of the complaint. Without justification, his decision to intervene smacks of a political 'mate's favour'.''
The resulting newspaper article can be read here.
After a summer when, due to a yawning gaps in the Labour front bench, the Party struggled to function as an Opposition, we can expect more aggressive scrutiny of Government housing and planning decisions over the months ahead.
Previous Articles