Sadiq Khan criticises predecessor's housing record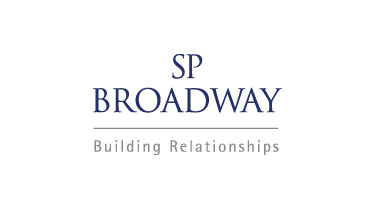 London Mayor Sadiq Khan has attacked key housing decisions taken by the Conservative administration that preceded his.
Last week Mr Khan announced the result of his review into the Old Oak and Park Royal Development Corporation (OPDC), a body created by former Mayor Boris Johnson in 2015 to deliver regeneration and new homes around the Old Oak train depot in West London.
The review has criticised Boris' hands-off approach to the regeneration, criticisms Mr Khan was quick to echo. In a statement the Mayor said:
"Old Oak and Park Royal is one of the most important regeneration projects in London but it has been left in a mess by my predecessor. We need to make sure the fundamentals are in place now so we get the best deal for Londoners.
"It is clear from this review that Boris Johnson was rushing headlong into agreeing a land deal with Government that was not in the city's best interests, potentially reducing the amount of affordable housing that can be obtained from the site. I will continue to lobby Government to ensure this scheme meets the needs of the city and that we squeeze every drop of potential out of this opportunity."
Mr Khan's new 'Homes for Londoners' organisation, run from City Hall, will now take over some of the functions of the OPDC, ensuring greater Mayoral control of the regeneration.
The Mayor also announced last week that he had reached agreement with TfL to release two new sites for residential development, at Landmark Court in Southwark and Fenwick South in Lambeth. The accompanying Mayoral press release was at pains to point out the two new sites follow the release of a TfL site in Greenwich in August which had ''sat empty for the eight years of the previous Mayor's time in office…it is unacceptable for sites to sit unused when our city is crying out for more housing and these two sites are just the next step in fast-tracking public land to deliver homes for Londoners."
The Labour team at City Hall are still enjoying their political honeymoon – with the previous administration's record on housing being close enough in time to attack, and their own track record of delivery not yet established. It remains to be seen whether Mr Khan's more hands-on approach will succeed in notably upping housing delivery, in a still uncertain post-Brexit market.
Previous Articles