Local authorities weigh up cost of New Homes Bonus cut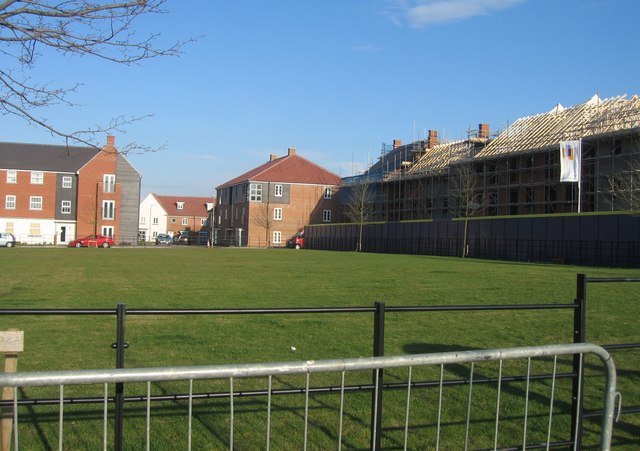 Councils have attacked the Government on their plans to reduce New Homes Bonus payments.
The plans, slipped out by DCLG just before Christmas, will reduce the length of New Homes Bonus payments from six to four years. A 'housing growth baseline' will also be applied, whereby an authority will only receive the Bonus if their annual housing growth is over 0.4%. In the words of DCLG this will 'ensure rewards are given for additional housing, rather than just normal growth'. The money saved through the trimming of the Bonus is to be diverted to fund health and social care.
In a spate of New Year comments local authority representatives have spelt out the impact the reduction is likely to have on council finances, already straitened by years of austerity. Cllr Neil Parkin, leader of Adur Council in Sussex (expected to lose 26% of their New Homes Bonus as a result of the changes) told his local paper last week:
"I'm particularly disappointed they are choosing to fund the social care crisis by taking money off district councils and the New Homes Bonus. I will be screaming about the reduction and before it was announced I fired the warning shots across the MP.''
The Labour Party has added its voice to the criticism, with the Party's candidate for the Greater Manchester mayoralty, Andy Burnham, suggesting that a third of Councils will see significant reductions in revenue as a result of the changes.
The District Councils Network also issued a press release on the changes, featuring a condemnation from their Chairman, Cllr Neil Clarke:
"The New Homes Bonus (NHB) scheme has provided a powerful and popular growth incentive in localities, enabling councils to grant more planning permissions, making development more acceptable for local communities – which have seen the benefits of growth through investment in supporting infrastructure and the delivery of homes where they are needed most.
'Some district councils will receive no New Homes Bonus as a result of this change, contrary to the Government's aspiration to encourage growth, and we call on the Government to reduce the level of the baseline, to reduce the impact on all district councils….A significant reduction in NHB revenues will not only reduce the incentive for communities to embrace growth, but will inevitably reduce the number of capital and revenue projects that improve the health and wellbeing of residents.''
The Government may not be too daunted by this criticism. They appear to have calculated that if New Homes Bonus payments really matter so much to Councils, it may be that they are prepared to to work harder to obtain them, granting more planning permissions to ensure that housing growth is above the annual baseline. Time will tell if this assessment is correct.
Previous Articles