2016 elections briefing: Scottish and Welsh elections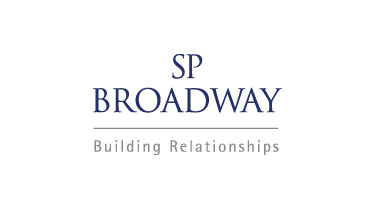 Development projects in Scotland and Wales may be affected by the results of elections to the Scottish Parliament and the Welsh Assembly.
In Scotland the SNP is expected to retain and even extend their majority in the Scottish Parliament, with polls suggesting they will win 50% of the popular vote. The real battle north of the border is for the silver medal – Labour, the majority party in Scotland up to 2011, are now down to 20% in the polls and may be beaten into third place by the Scottish Conservatives.
Labour is also facing difficulties in Wales, where the 40% share of the vote they won in 2011 looks set to fall to around 30%, with UKIP expected to gain around 15% of the vote and their first ever seats on the Welsh Assembly. As a result the Welsh Assembly may slip from majority Labour control to minority Labour control.
Losses in England, potentially third place in Scotland, weakening in Wales – however good the London result is, Thursday may prove to be a difficult night for Labour.
Previous Articles