Philip Hammond under pressure as Budget looms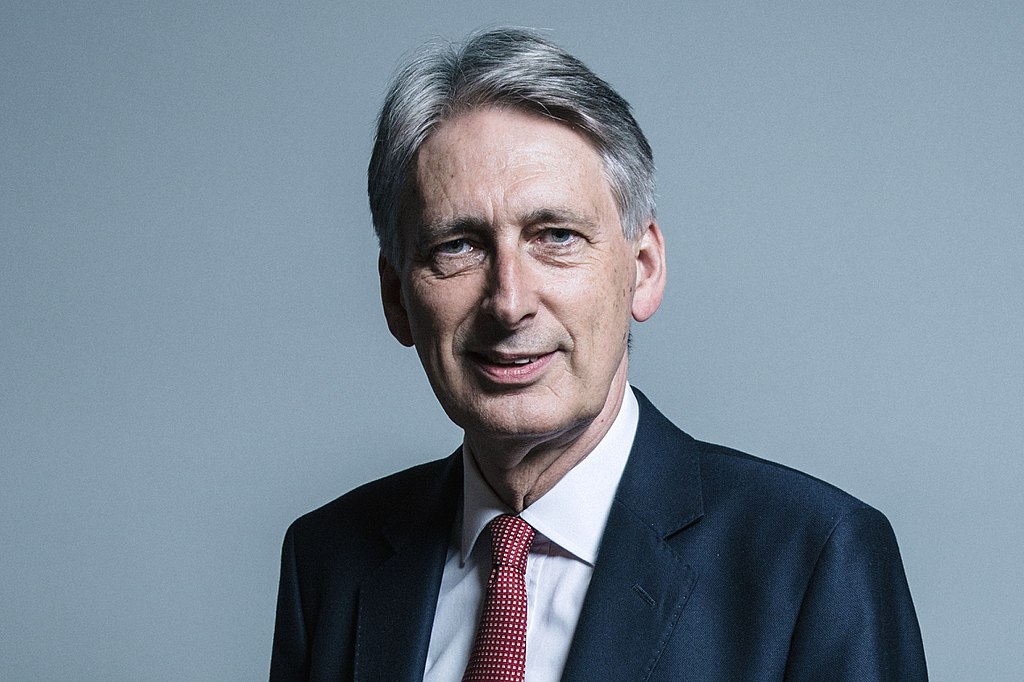 The Chancellor is facing calls from all sides to provide more funding for housebuilding, in what will be the only budget announcement for 12 months.
Sadiq Khan has announced new housing targets for London, including appreciable uplifts to the housing requirement and affordable provision. The new numbers – 66,000 new homes a year and 65% affordable – have arrived just a few weeks ahead of the Autumn Budget. In his latest attempt to drag more money to City Hall, the Mayor said:
"Successive prime ministers have failed to invest anywhere near enough in building affordable homes. The previous mayor stopped investing in homes for social rent altogether and cut the number of new affordable homes he funded to the lowest level since records began."
This follows Sajid Javid's recent proposition to "sensibly borrow more to invest in the infrastructure that leads to more housing". This is a policy position Mr Javid would have known the Chancellor was not signed up to, and when asked about the borrowing plan just two days later, Mr Hammond poured the coldest water all over the idea:
"It is not responsible to make so-called hard choices by loading the price onto the next generation…I can confirm that we will continue with the plans that we have announced to reduce the deficit in a measured and balanced way to ensure that debt is falling as a share of GDP."
There will be continued jostling for money from central government until the Budget announcement on 22 November. With Theresa May's £2bn council housing pot considered short of what is needed, the pressure will fall on Mr Hammond to deliver. Any radical proposals remain unlikely however, with the ever-cautious Chancellor showing no signs of change.
Previous Articles