Housing chiefs tell Treasury the Budget will not fix crisis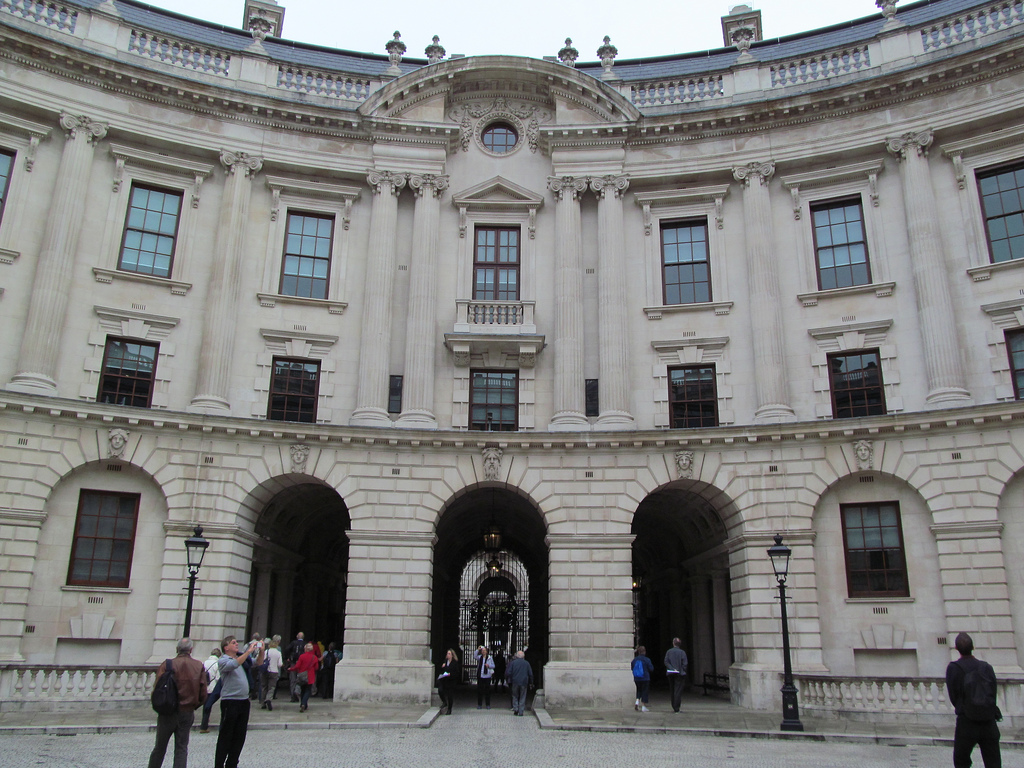 A week on from the Chancellor's Budget, a group of housing executives have told the Treasury Select Committee that the measures introduced will not be sufficient to address the housing crisis. Representatives of the National Housing Federation, the Federation of Master Builders, and the Local Government Association told the Committee that the investment promised in the Budget would not be enough unless more is done to free up the availability of land.
Speaking to the Committee, Mr Orr of the National Housing Federation commented:
"If we are to build 300,000 homes a year we need quite a muscular government action on land, on the compulsory purchase of land, in the way that we did in the Fifties and Sixties for the new towns and the peripheral estate urban extensions that were built in those years… If we are to make a transformative change in the level of supply, if you are going to build houses, you need access to land."
Brian Berry of the National Housing Federation highlighted housing supply as the main issue which needs to be addressed:
"The problem is less on demand, it is the supply side which needs to be tackled… We are putting too much emphasis on demand which is already there. Unless we increase the supply of housing, house prices will remain high for now and into the foreseeable future. If you look before the Second World War, in the Thirties we were building up to 400,000 homes per year and that is because we had a more flexible planning system."
Vice-Chair of the Local Government Association Nick Forbes suggested that councils should be allowed to keep the money they receive from Right-to-Buy, and be able to reinvest it in replenishing their housing stock.
The Treasury Select Committee met in the same week that Mayor of London Sadiq Khan formed a surprising alliance with Theresa May on the issue of Green Belt protection. A spokesman for the Mayor said that any "planning application which involves building on the Green Belt will be refused by the Mayor if it does not meet strict rules on what is appropriate".
The issue of land availability has been raised with increasing frequency of late in relation to the housebuilding rate. The chief executives attending the Treasury Committee made clear that in their opinions, freeing up land was an issue that had been largely excluded from the Budget, and highlighted the fact that the Office for Budget Responsibility had not altered its forecast for housebuilding rates despite the investment measures announced in the Budget. However, SP Broadway understands the Government are themselves growing increasingly frustrated with the housebuilding sector, for over-promising and under-delivering.
With the Conservatives determined to avoid the issue of Green Belt reform, and Labour's Sadiq Khan seemingly echoing their approach, it is difficult to see where the political will to address this issue will come from.
Previous Articles