Sadiq Khan unveils draft London Plan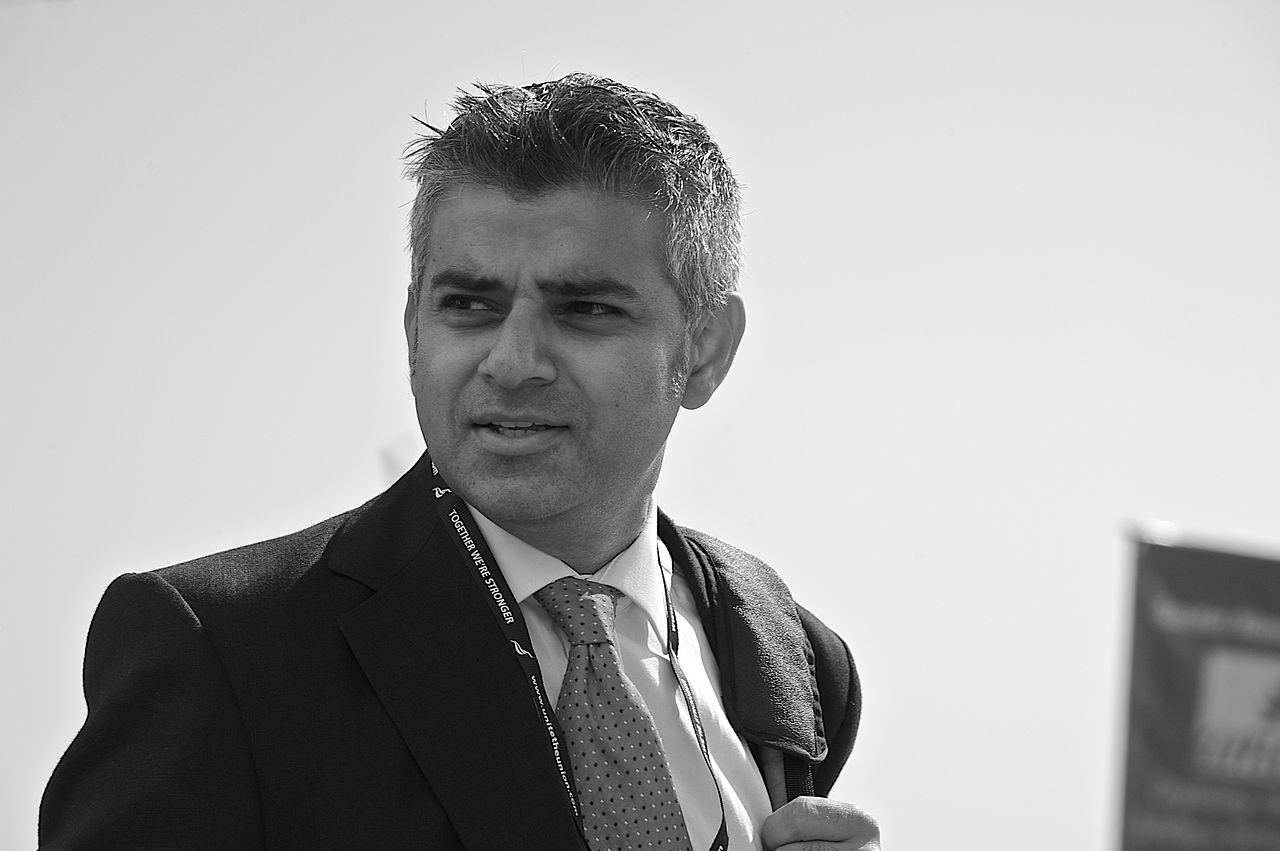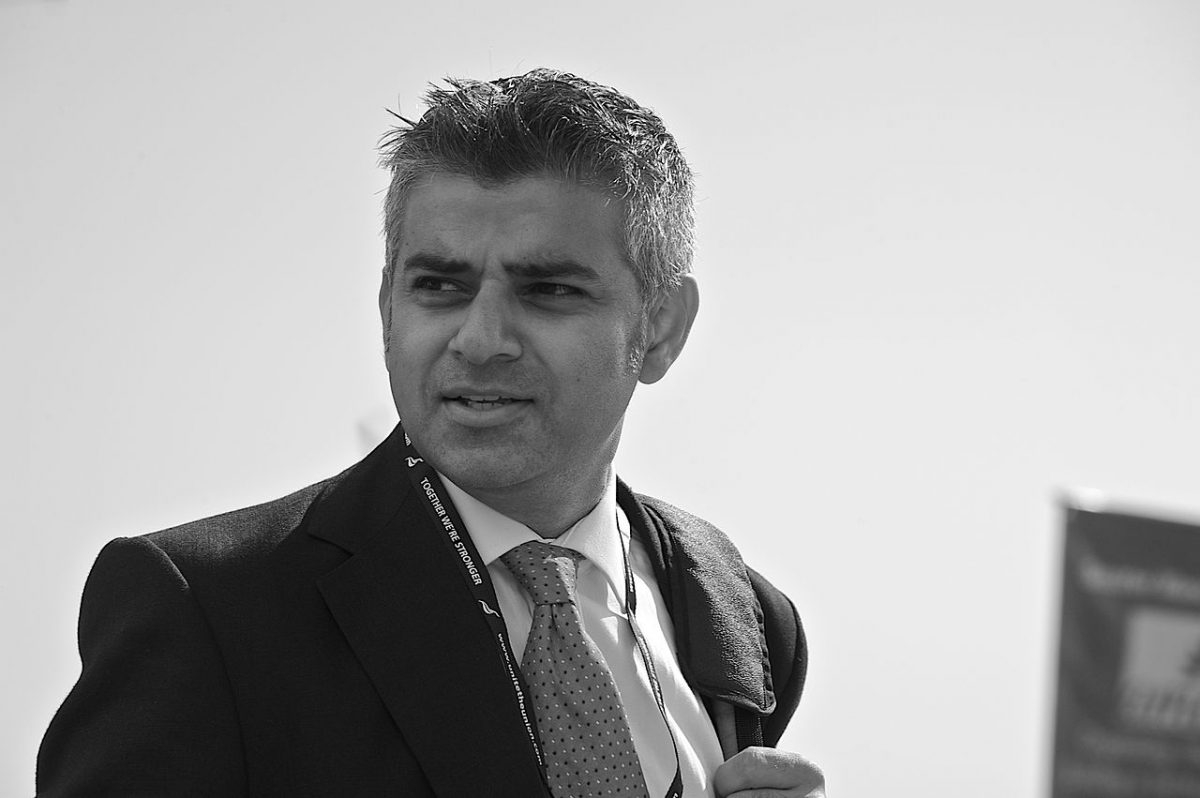 The Mayor of London has unveiled his draft London Plan, with a raft of measures designed to increase housebuilding in the capital. The draft Plan sets a target of 66,000 new homes per year in London, a huge increase from the current levels of around 29,000.
Other significant measures in the new draft Plan include:
Developments on public land to include 50% affordable housing, and a 35% requirement on private land.
Building densities are to be increased in certain areas, particularly around transport hubs, and the density of developments will be regulated on a case-by-case basis.
Support for Build-to-Rent schemes, which will benefit 'generation rent'.
The Mayor will be reluctant to intervene in individual planning applications, and will wait for developments to be referred to him.
An emphasis on 'place building' for new developments, with developers to be encouraged to focus on providing the associated infrastructure, services and public spaces.
Commenting on the draft Local Plan, Mr Khan said:
"With London's population expected to increase by 70,000 every year, reaching 10.8 million in 2041, it's vital we properly plan for growth with new affordable homes in every area of the capital. I am using all of the powers at my disposal in my first draft London Plan to tackle the housing crisis head on – removing ineffective constraints on homebuilders so that we can make the most of precious land in the capital to build more homes in areas with the best transport links."
The Plan has been welcomed by many in the business and development community. Jasmine Whitbread, Chief Executive of London First said:
"The Mayor's commitment to tackling our housing crisis is hugely welcome, but the London Plan must now deliver its part. By being smart about how and where we build, making better use of land and setting targets that councils can and must hit, the Mayor will help open a door for the countless people priced out of a place to call home."
The Plan was lauded by Jon Di-Stefano, Chief Executive of Telford Homes, who commented:
"There are lots of locations in London where planning guidance and historic planning rules have kept a cap on height for no reason at all, for example. There is no real harm in [denser building] where transport infrastructure can support it."
Whilst the Plan has been largely welcomed and praised for its ambition to increase housebuilding, the questions have been raised about where these homes will be built, as increasing housing density can only provide a limited amount of extra homes in the long run, and will likely run into opposition from local communities. With Sadiq Khan having reaffirmed his commitment to protect the Green Belt this week, the search for housing land in London will continue.
Previous Articles