Lords: Housebuilders must increase 'prefab' capability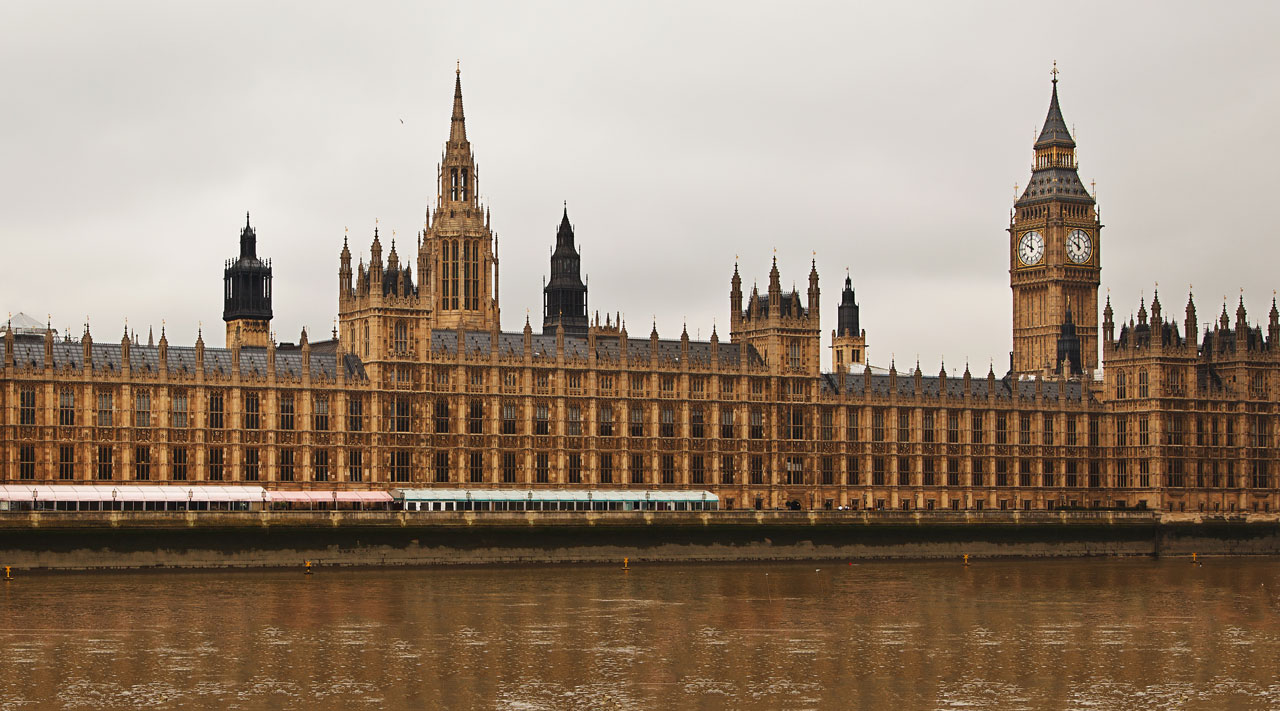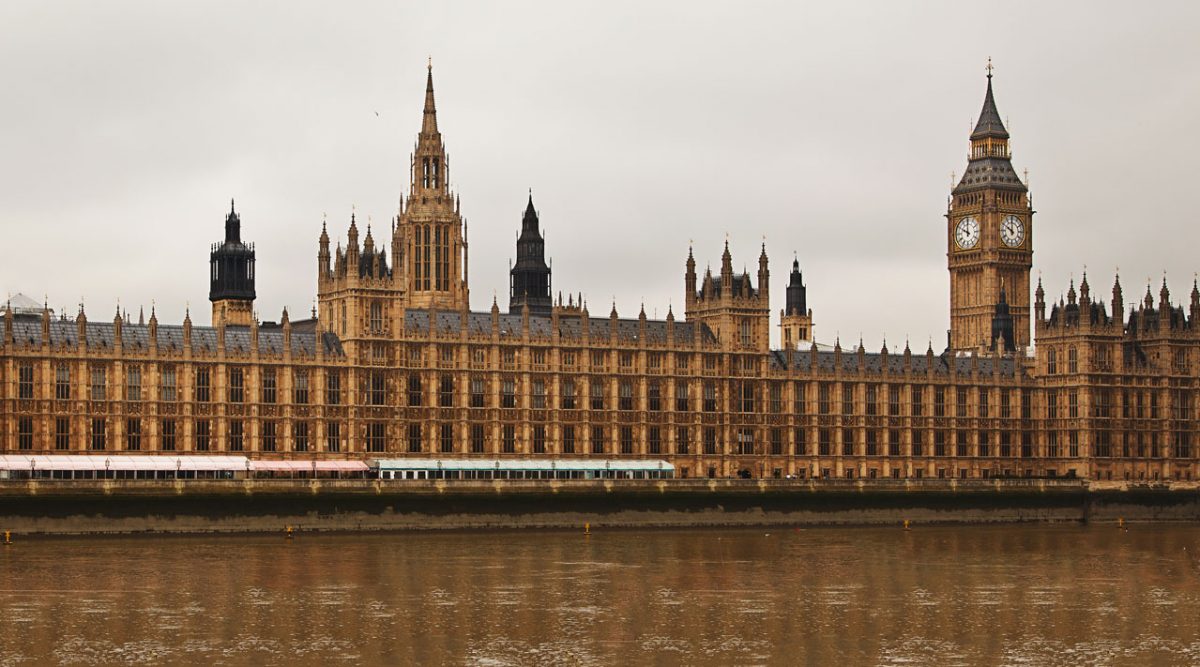 The House of Lords Science and Technology Committee has launched a report entitled 'Off-site manufacture for construction: Building for change', in which it argues for a massive increase in off-site  or 'prefab' new homes to boost housebuilding numbers.
The report argues that a combination of factors in the construction sector have compounded over recent years, such as a shortage in skilled workers (which is expected to worsen after Brexit), and states that:
"The combined effect of these problems is that the construction sector as it is currently constituted cannot efficiently meet the need for housing, and may struggle to meet the need for infrastructure."
Lord Patel, the Chair of the Science and Technology Committee, suggested that increasing the use of such off-site or prefabricated manufacturing techniques could increase housebuilding productivity by up to 70%. Speaking on the release of the report, Lord Patel said:
"The construction sector's business models are no longer appropriate and are not supporting the urgent need for new homes and infrastructure. The sector needs to create partnerships so that companies can work together to improve the uptake of offsite manufacture."
Oliver Letwin MP, who is currently conducting the Government's Review into slow buildout rates, has also recently highlighted a shortage of skilled workers in the construction sector as a huge obstacle to meeting housing targets – and after we leave the European Union and freedom of movement ends, the problem is likely to worsen without a serious drive to train more bricklayers.
The concept of widescale prefabricated housing has long been spurned, due to perceptions of low design quality and a perceived threat to local construction jobs, and has not been strongly supported by either the Conservative or Labour Party for a long time . However, with both parties determined to come up with creative solutions to the housing crisis, it is possible we might see this policy gaining political traction as a potential solution to a shortage in workers and homes, with the Government putting time and resources into the concept.
The report highlights the following points as benefits which can be achieved from off-site manufacture:
Better quality buildings and infrastructure
Enhanced client experience
Fewer labourers and increased productivity
Creating more regional jobs away from large conurbations
Improved health and safety for workers
Making it easier to ensure buildings meet quality assurance standards
Improved sustainability of buildings and infrastructure
Reduced disruption to the local community during construction
Previous Articles