Mayor of London clashes with Tory Borough…again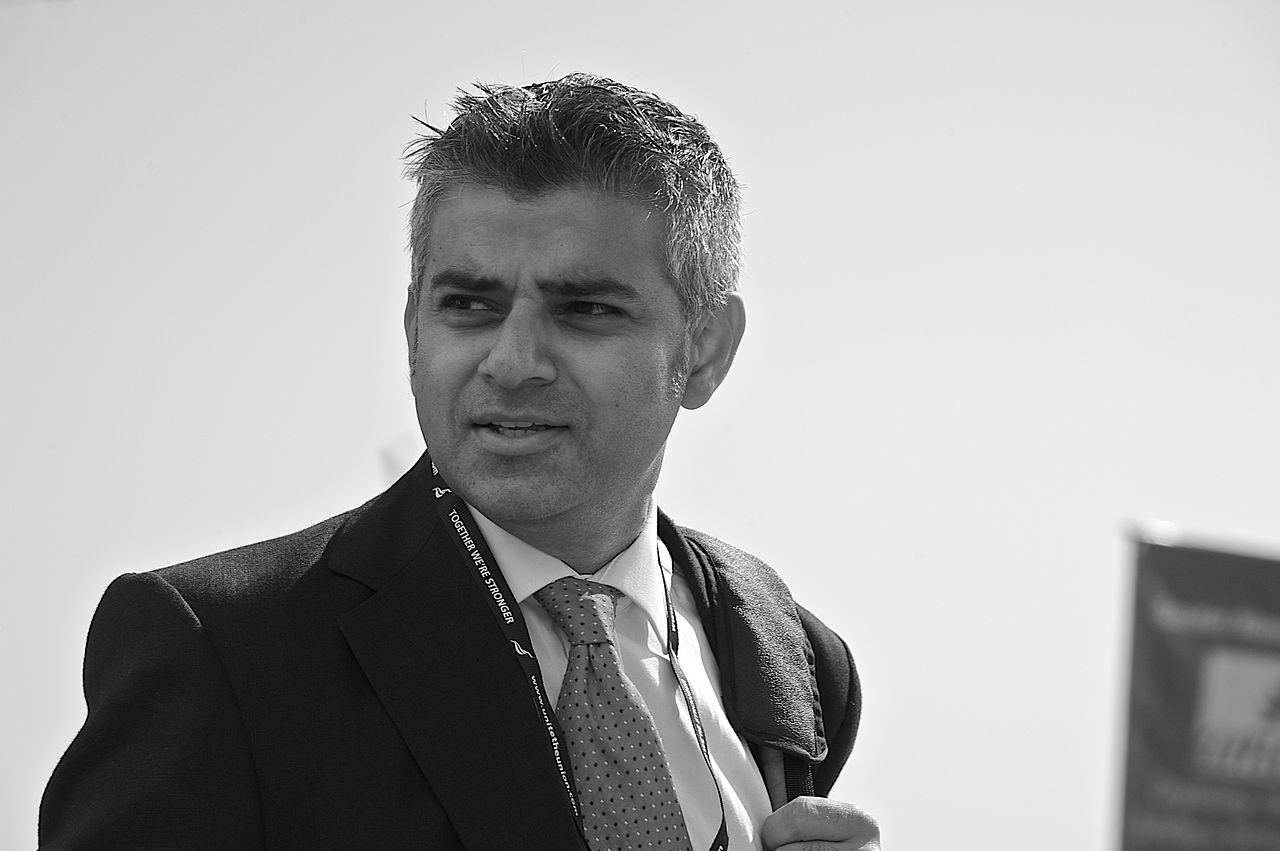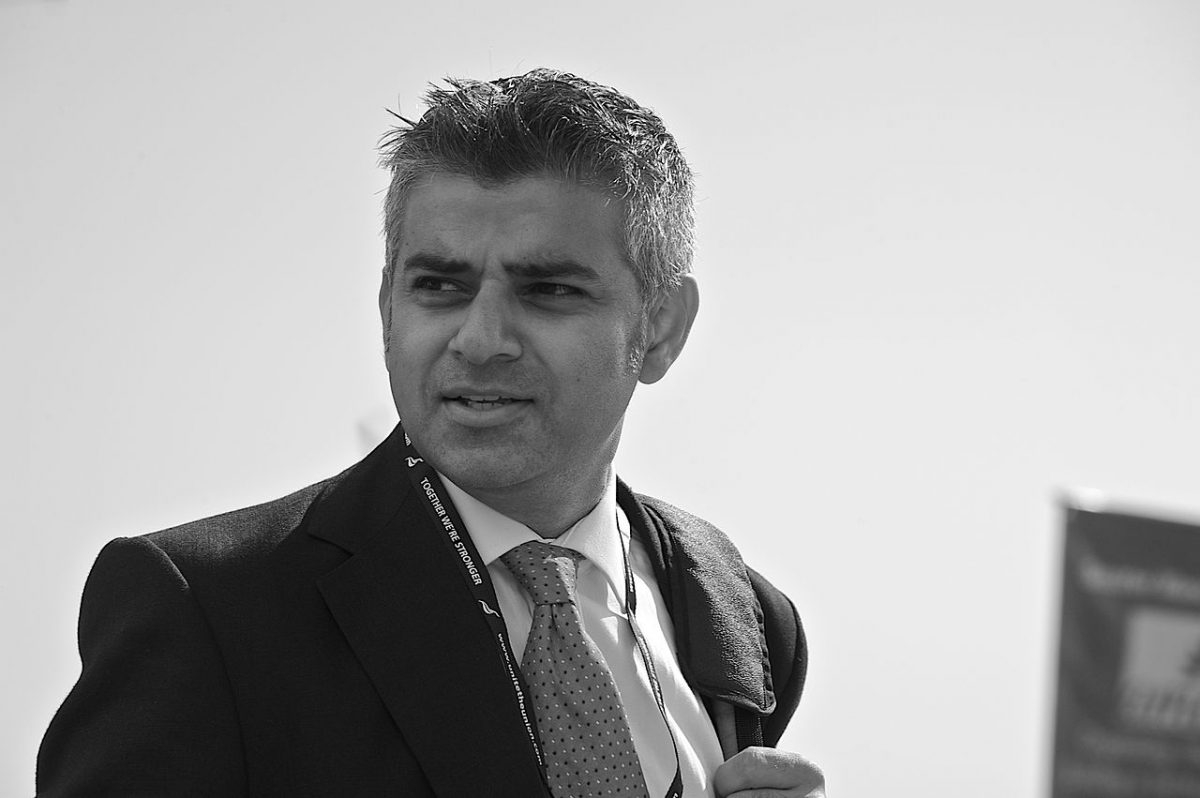 Mayor of London Sadiq Khan has clashed with the Royal Borough of Kensington and Chelsea, having overturned the Council's refusal of a large mixed-use development at Notting Hill Gate. The intervention comes 9 months after the Mayor's well publicised confrontation with Conservative-controlled Barnet, when he refused planning permission for an estate regeneration due a lack of affordable homes.
Many local residents had objected to the scheme, which includes a 17-storey tower.
"Having considered all the evidence available to me – and following hard work by my planning team to increase the level of affordable housing – I have decided to grant permission for this development. What's more, the development will also include important new step-free access to Notting Hill Gate station – a major improvement benefiting local residents and visitors coming to enjoy this vibrant and exciting part of the capital.
"London's housing crisis won't be solved overnight – but I hope this will send a clear message that I expect developments to include more genuinely affordable housing and other benefits for local people."
Cllr Will Pascall, Royal Borough of Kensington and Chelsea's lead member for planning said:
"The Mayor is not listening to Londoners. This development is simply too tall and unsuited to the needs of the local area."
Commenting on the scheme, Sam Dunkley of Hillgate Village Residents' Association said:
"The flats would be mostly bought up by buy-to-leave types who are all from overseas, it's blatantly obvious."
This latest dispute between the Labour Mayor and one of the capital's Conservative councils also comes a month after Secretary of State James Brokenshire wrote to Khan following the publication of the revised NPPF, informing the Mayor that he had the "powers to intervene before the London Plan is published, by giving a direction to avoid any inconsistencies with current national policy."
Preparations for the next mayoral election are well under way, with the Conservative Party expected to announce their candidate within the next month. Sadiq Khan and his Conservative opponents – at all levels of government – will seek to continue to undermine the other on perceived failures in housebuilding as the race to lead the GLA heats up.
Previous Articles