Hammond: Planning system could cause post-Brexit chaos at Dover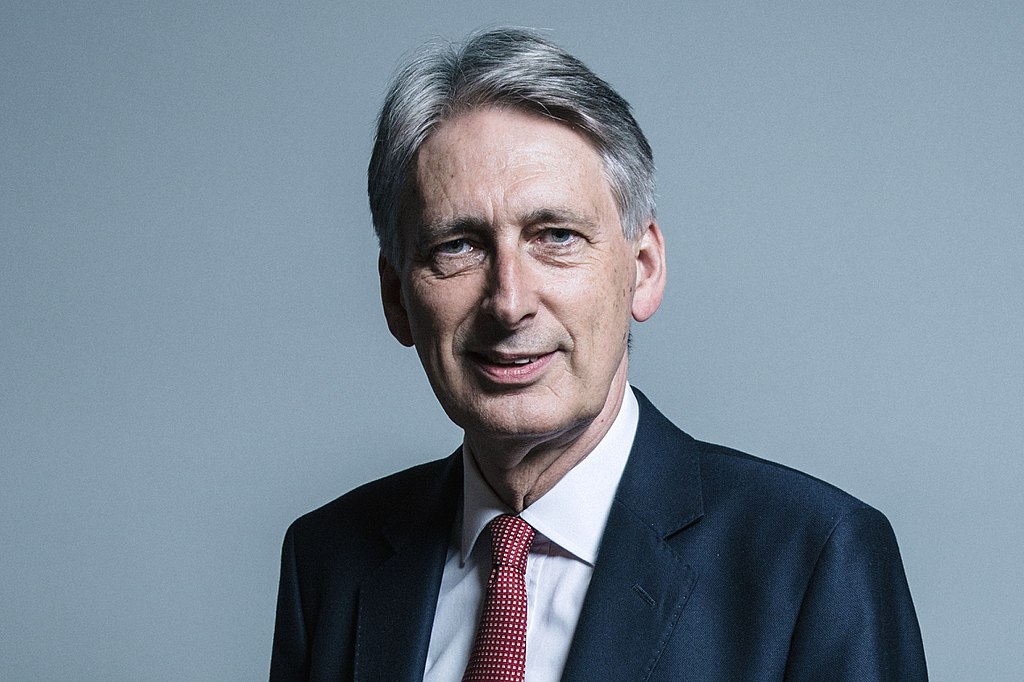 Chancellor of the Exchequer Philip Hammond has warned that a no-deal Brexit could lead to years of traffic chaos at Dover due to restrictive planning rules, where almost two million goods vehicles passed through last year.
If Britain were to crash out of the EU and be forced to use World Trade Organisation trading rules, there would need to be a major overhaul of physical infrastructure at the country's busiest port – however it could take at least two years to get planning permission for such an upgrade.
Commenting on the scenario, Mr Hammond said:
"The significant things that would need to be done at Dover in the longer term, if we were to end up with a WTO-type trading arrangement with the EU, would involve some very significant infrastructure works that could not be done in a matter of months.
"It would take years to complete. I would suggest, to be very frank with you, that the planning system might struggle to approve such significant infrastructure changes in two years, never mind get them built. I think it would take quite a lot longer."
The Chancellor said that the best way of avoiding this scenario was for MPs to support Prime Minister Theresa May's deal, which he said would allow us to "leave the EU, but doing so in a way which minimises the impact on our economy and maximises the opportunity we have in the future."
Theresa May's controversial Brexit deal will be put before the House of Commons on Tuesday 11 December and, with opposition from all parties including her own, parliamentary arithmetic would suggest it is very unlikely to pass, leaving the door open to further months of uncertainty.
Previous Articles