SP Broadway hosts Politics of Planning Breakfast with Cllr Richard Watts, Leader of Islington Council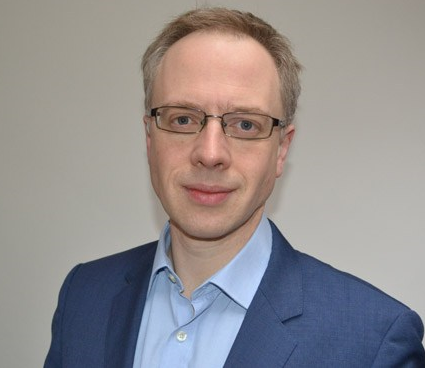 On Tuesday 22 January SP Broadway hosted a Politics of Planning breakfast roundtable discussion at the Marriot London County Hall, with Leader of Islington Council Cllr Richard Watts.
Those in attendance included developers, technical consultants, national housebuilders, planning consultants, architects and two senior planning officers from the Borough.
Cllr Watts opened the discussion, detailing his vision of future development in Islington, and the challenges facing the industry in the UK's most densely populated local authority – Islington is thirty-five times the average UK population density.
Topics of discussion included:
The space constraints in the Borough.
The broadly pro-development outlook of Islington Council.
The potential for redevelopment at the old Holloway Prison site.
The future of Council-led development in Islington following the lifting of the borrowing cap.
The surge in Labour votes among young private-renters.
The issue of increasing land values, and how early viability assessments can be used to ensure delivery of new homes and infrastructure.
We would like to thank Cllr Watts, his colleagues and the other attendees for coming and contributing to a fascinating discussion.
Previous Articles