30 local authorities to prioritise starter homes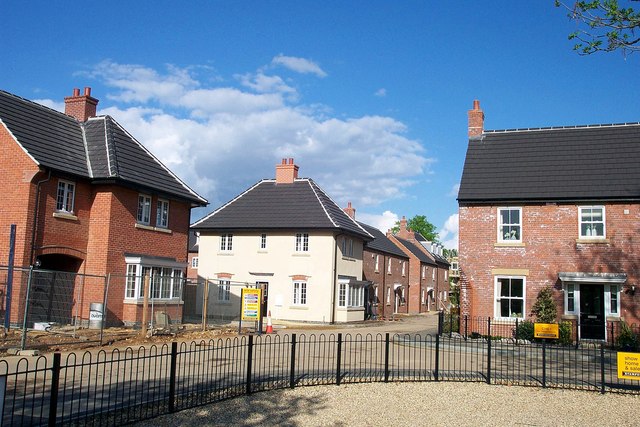 The Government has announced 30 Starter Home Land Fund partnerships with local authorities across England, with the aim of delivering at least 30,000 starter homes by 2020.
The £1.2 million Starter Home Land Fund was first launched in March 2016, with local authorities offered a share of the funding if they could demonstrate that they had a ''clear pipeline of potential sites for starter home developments'' and show that ''planning permissions are likely to be forthcoming in principle for the pipeline''.
DCLG received bids from 120 local authorities. The 30 successful authorities will now, in partnership with the Homes and Communities Agency, use the funding to prepare and bring forward identified sites in their area, explore the potential of further sites and attract private sector investment. According to the March tender document, sites developed under these partnerships will feature 50% starter home provision and ''should largely be brownfield'', with consideration given to greenfield sites ''only if the development is acceptable to the local community''.
Housing Minister Gavin Barwell MP welcomed the new partnerships, saying:
''This Government is committed to building starter homes to help young first-time buyers get on the housing ladder. This first wave of partnerships shows the strong local interest to build thousands of starter homes on hundreds of brownfield sites in the coming years.
''Each local authority partnership will work closely with the Homes and Communities Agency to identify and take forward further land opportunities for the fund.''
Mr Barwell's Labour counterpart, Shadow Secretary of State for Housing John Healey MP, responded by raising concerns about the affordability of starter homes:
"These so-called 'starter homes' are a symbol of the Conservative record on housing. Ministers launched them in 2014 but will only start to build the first in 2017, promised they'd be affordable for young people when they'll cost up to £450,000, and pledged to build 200,000 by 2020 but no-one now believes that's possible.''
These comments are off-target in one respect – the Starter Home Land Fund partnerships announced last week will all be outside London, meaning the maximum cost of one of the new starter homes will be £250,000.
Mr Healey is however on firmer ground when highlighting the delays affecting the policy. Initial Conservative housing commitments, made by David Cameron's administration in the months after the 2015 general election, have been thrown off course by last year's referendum campaign and the elevation of Theresa May as Prime Minister. This is particularly the case with starter homes, with Mrs May's Ministers being notably less enthusiastic about the policy than their immediate predecessors.
The new Starter Home Land Fund partnerships now have just three years to turn around brownfield sites and deliver at least 30,000 new homes. Even with the £1.2 million Fund to assist, it's a tall order.
Previous Articles