300,000 new homes per year unachievable, says NAO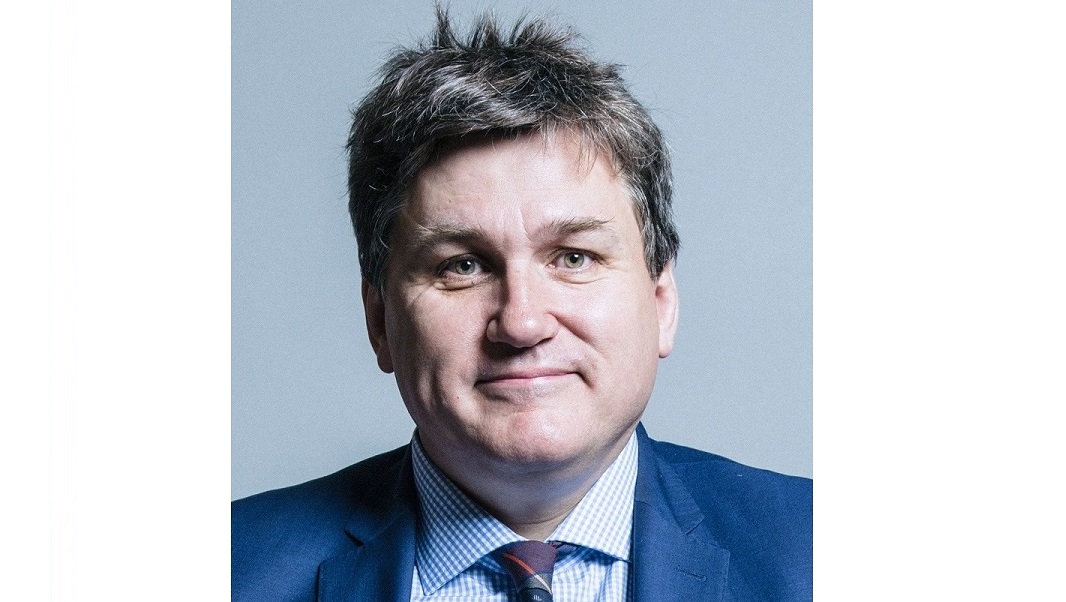 The Government will fail in its aim to build 300,000 new homes per year by the mid-2020s unless local authorities radically change their approach to town planning, according to a new report by the National Audit Office. The report was published on the same day that it was reported a million more people aged 20-34 were living with their parents than a decade ago.
The NAO's report concludes that local authorities are using outdated methods to calculate how many homes are needed, resulting in an annual shortfall of 35,000. The report further asserts that the new methodology for calculating housing need, introduced in 2017 by the then Department of Communities and Local Government, had "weaknesses" which lead to inaccurate calculations and stem from the methodology's failure to take local circumstances into account.
Speaking on the report, Minister for Housing Kit Malthouse said:
"I recognise the challenges identified by the NAO, and the simple truth is over the last three decades, governments of all stripes have built too few homes of all types.
"We are determined to build the homes this country needs… we are conducting independent reviews on build-out rates and planning inquiries."
Labour's housing spokesman John Healey MP said:
"Deep cuts and poor planning changes are stopping us building the homes the country needs."
Head of Planning at the Campaign to Protect Rural England, said:
"Councils and communities have been let down by a failing system that prioritises delivering abstract housing targets over building homes that the people who need them can afford to live in."
If the NAO's report is correct, the Government will face a great challenge in reaching their target of 300,000 new homes per year, which they branded a policy priority and which was a cause celebre for Theresa May until recent months, as Brexit has unsurprisingly dominated discourse. With the new centralised housing targets now in force, councils producing new Local Plans will have to consider their own calculations very carefully.
Previous Articles