Redevelop out-of-town retail centres, says Government Commission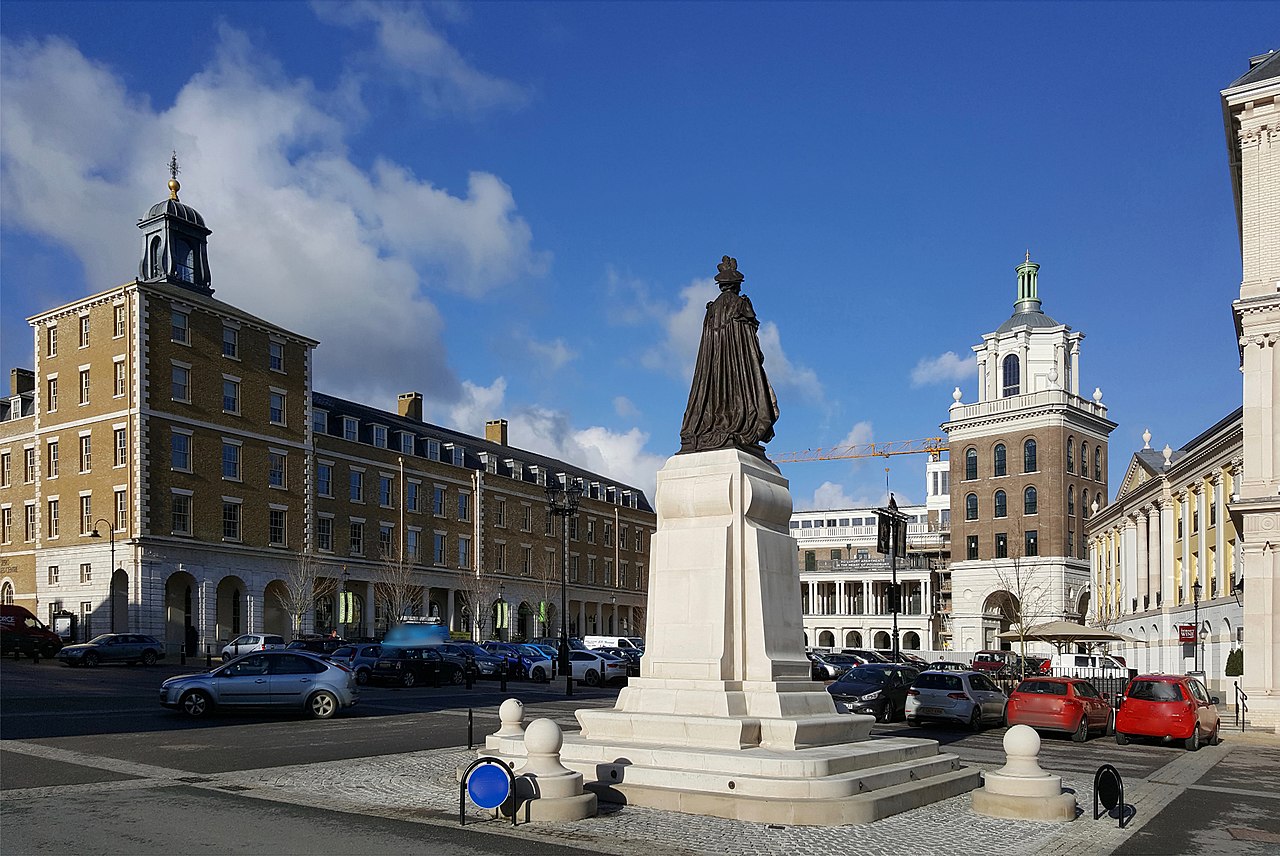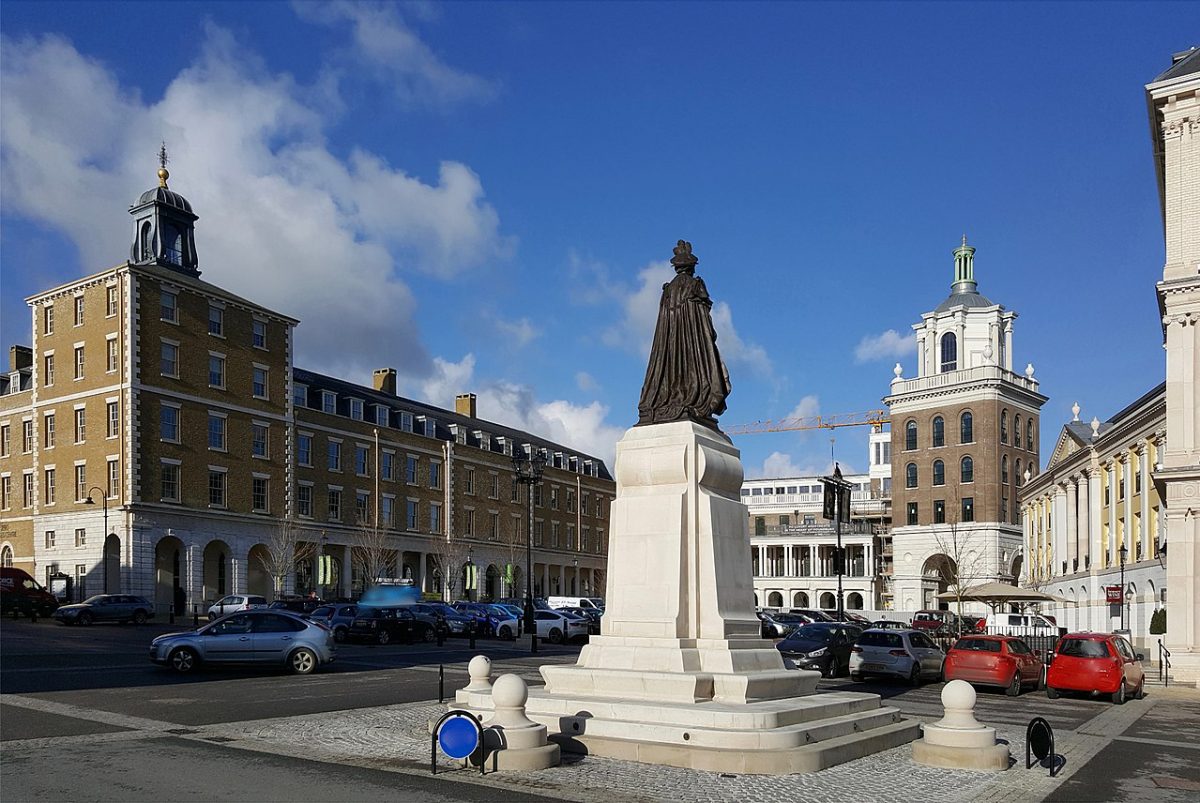 In a wide-ranging report commissioned by the Government, the Building Better, Building Beautiful Commission has recommended that planning policy should be updated to encourage the redevelopment of out-of-town supermarkets and retail parks into mixed-use communities that incorporate commercial and residential spaces.
The report was commissioned with a remit to understand the reasons for why 'ugly' developments passed through the planning system unchanged, and how public mistrust in developers could be countered.
The interim report, "Creating Space for Beauty", recommends that public transport be provided to regenerate these so-called 'boxland' developments to reduce car reliance and improve the public realm.
Other recommendations in the report call for communities to be given an earlier say in the development process, in order to address community concerns earlier on and minimise hostility at later stages. The Commission emphasises the importance of active consultation and public communication to build support and inform masterplans.
Additionally, the Commission calls on local authorities to "say no to ugliness" and name and shame developers who submit poor applications. The report suggests that authorities should publicise exemplars of bad schemes they have turned down to send a clear message to developers that only schemes with good design and placemaking will be approved.
Commenting, Interim Chairman of the Commission Nicholas Boys Smith said:
"Redeveloping abandoned out of town retail parks and ugly old supermarkets would deliver something much more beautiful in the form of thriving new communities where people can raise a family, work or settle down. Our initial report sets out many ways we can make our country more beautiful while fulfilling the needs of future generations who will need a roof over their head.
"Beauty should not be just a property of the old buildings or protected landscapes but something we expect from new buildings, places and settlements. We need to deliver beauty for everyone, not just the wealthy. This will require, ultimately, some fundamental changes. Hopefully our report will start part of that important debate with the public and the professions."
Welcoming the report, Secretary of State for Housing, Communities and Local Government James Brokenshire said:
"I am determined to reach our target of building 300,000 homes a year by the mid-2020s, but it's right that we do not do this at any expense – what is built must stand the test of time. We owe it to the next generation to not just build more homes, but to build communities people can be proud of. As a country, we should not shy away from talking about what building beautifully means and this report is an important contribution to that discussion."
The Commission plans to submit a final report to the Government before the end of the year.
Previous Articles