Jenrick previews Planning White Paper in Commons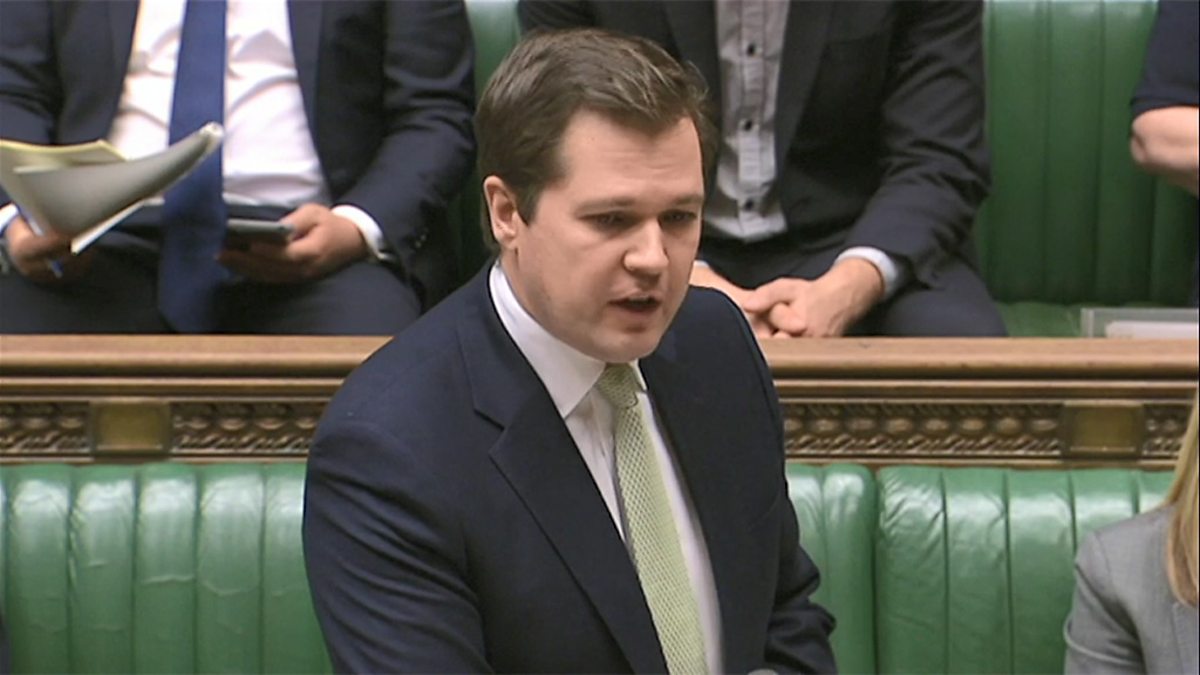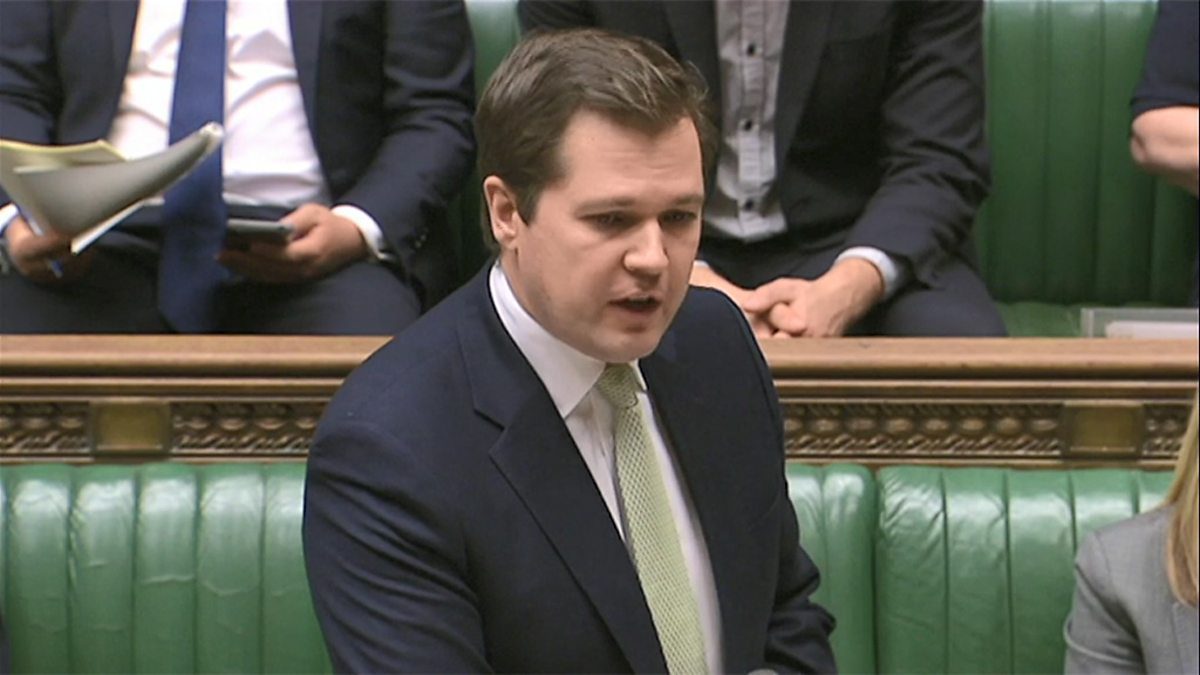 Last Thursday the HCLG Secretary Robert Jenrick gave a preview of the forthcoming White Paper on Planning, promising "to create a planning system that is truly fit for the 21st century".
Arguing that the planning system has not kept pace with changes in the way people work and live, Mr Jenrick said the Government will be "reviewing our approach to planning to ensure that our system enables more homes to come forward in the places that people most want to live, with jobs, transport links and other amenities on their doorstep… making the best use of land and existing transport infrastructure".
He went on to list a host of forthcoming measures, including:
Reviewing the formula for calculating local housing need, "taking a fresh approach that means building more homes, but also encouraging greater building in urban areas"
A call for proposals "to invite innovative solutions for building housing above and around stations"
Investing £400 million to regenerate brownfield sites
Setting a deadline of December 2023 for all Local Plans to be in place before the Government intervenes
Introducing a 'digital' planning system "that harnesses technology for the first time, and one where it is far easier for local communities to play a real role in the decisions that affect them, shortening and simplifying the plan-making process"
Reforming planning fees, linking them to performance
Exploring the use of tools such as zoning
Requiring "complete transparency" on land options
Ensuring that permissions "are turned into homes more quickly"
A new right "to allow vacant, commercial, industrial and residential blocks to be demolished and replaced with well-designed, new residential units that meet high-quality standards, including on new natural light standards"
A new affordable homes programme "which will deliver homes for social rent, as well as for affordable rent, shared ownership and supported housing"
Introducing "a new long-term flexible single housing infrastructure fund of at least £10 billion"
Updating the NPPF "to embed the principles of good design and place making"
Introducing a 'fast track for beauty'
Mandating that tree-lined streets "should be the norm in this country in future"
Reviewing the Government's policy to prevent building in areas of high flood risk
Our Analysis
One phrase that didn't cross Mr Jenrick's lips – either in his prepared remarks or in the debate that followed – was 'Green Belt'. When given the opportunity to express support for development on 'ungreen' Green Belt sites close to train stations, a policy much speculated-on in the last couple of years, Jenrick pivoted to the £400 million fund to unlock brownfield sites – which, technically, could include sites in the Green Belt, but is more likely to be interpreted as a policy designed to spare Green Belt sites from development.
Additionally, he referred more than once to preventing "needless urban sprawl" and "ruination of the countryside" – but he also referred more than once to a hope that "ambitious Mayors and councils" would work to deliver "more homes in the places where they are most needed".
One suspects that, when it comes, the Planning White Paper will not announce anything specific that can be tagged as undermining the Green Belt, but nonetheless make it possible – and indeed, indirectly encourage – the "ambitious Mayors and councils" to tackle the 'ungreen' Green Belt sites, while the Government's overall messaging focuses on town centre regeneration and increasing density in urban areas.
Previous Articles