PM to reveal plans to ease lockdown, offering hope to housebuilders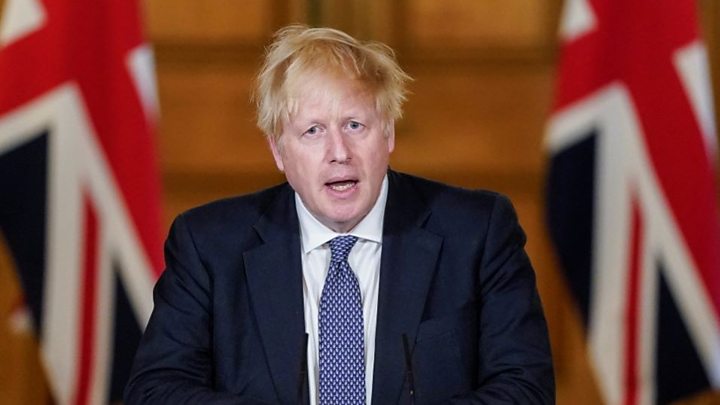 Boris Johnson announced on Thursday that the UK is "past the peak" of the COVID 19 outbreak, saying that the Government will bring unveil a "comprehensive plan" next week to end the lockdown. This comes as Knight Frank forecast that the number of houses built by private developers in the UK will drop by 35%. This will represent around 56,000 fewer homes being built than forecast by the Office for Budget Responsibility.
While construction has not been officially shut down and with some major house builders announcing that they are planning to return to mothballed sites, Knight Frank estimate that work has been halted on 250,000 homes during the lockdown.
It will undoubtedly be a difficult time for the industry once restrictions are lifted. Despite the Chancellor announcing an extension of the furloughing scheme to the end of June and the business loans beginning to come in, the economy will need further help to bounce back.
Recent musings coming from government and industry leaders have been an extension to the Help To Buy scheme and a stamp duty holiday. More recently, there has been suggestions restrictions on construction will be eased post-lockdown to allow work to take place on evenings and weekends to give firms a chance to catch up.
The Government, particularly The Treasury, has shown it will not shy away from spending big to keep the country afloat during this crisis. It will need to make bold decisions once it is over to get Britain building again. ​
Previous Articles