Planning Inspectorate judges two new garden villages to be 'unsound'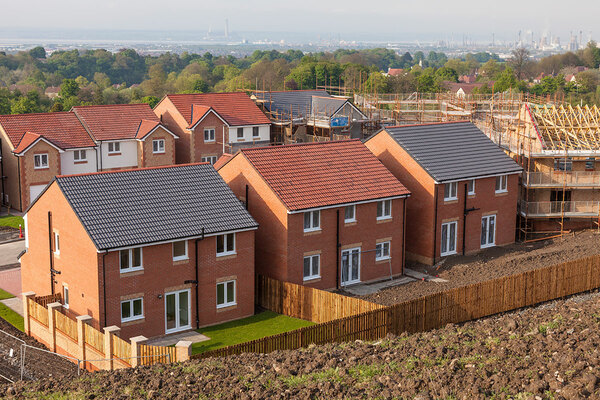 Amid the ongoing COVID 19 crisis, the past week saw a major decision from the Planning Inspectorate, which saw two new garden communities judged to be unsound.
The two sites at West of Marks Tey and West of Braintree in North Essex were part of three sites designed to deliver a total of 43,000 homes across Tendring, Colchester and Braintree. The third site, East Colchester, was judged to be sustainable.
With detailed modifications coming forward soon from the inspector, the three local authorities have reportedly decided to not challenge the ruling. This decision will doubtless have a huge impact on the authorities concerned, their emerging Local Plans and across Essex.
Braintree's Conservative council leader, Graham Butland, said the decision was "a huge disappointment and one that will adversely impact on the district for years to come".
He warned that "further urban sprawl is now a real threat" in Braintree.
The Ministry for Housing, Communities and Local Government said it would "remain committed to supporting new garden communities and helping these schemes to get off the ground".
However, the decision may also shine a light on the Government's overarching strategy to deliver 49 garden communities as part of an overall commitment to build 300,000 homes per year.
Research from Lichfields released in December showed that of these 49 communities, 35% were identified in emerging plans subject to examination, while 30% had no planning permission and were not allocated despite being promoted. Since 2014, the research found that only 3% had been completed.
It may be too soon to pass judgement on garden communities but the examples in North Essex seem to show that the Government will need to give serious thought on how to deliver other projects, particularly when it comes to enabling infrastructure investment.
Previous Articles