Jenrick and Pincher tackle questions on the London Green Belt and town regeneration at MHCLG questions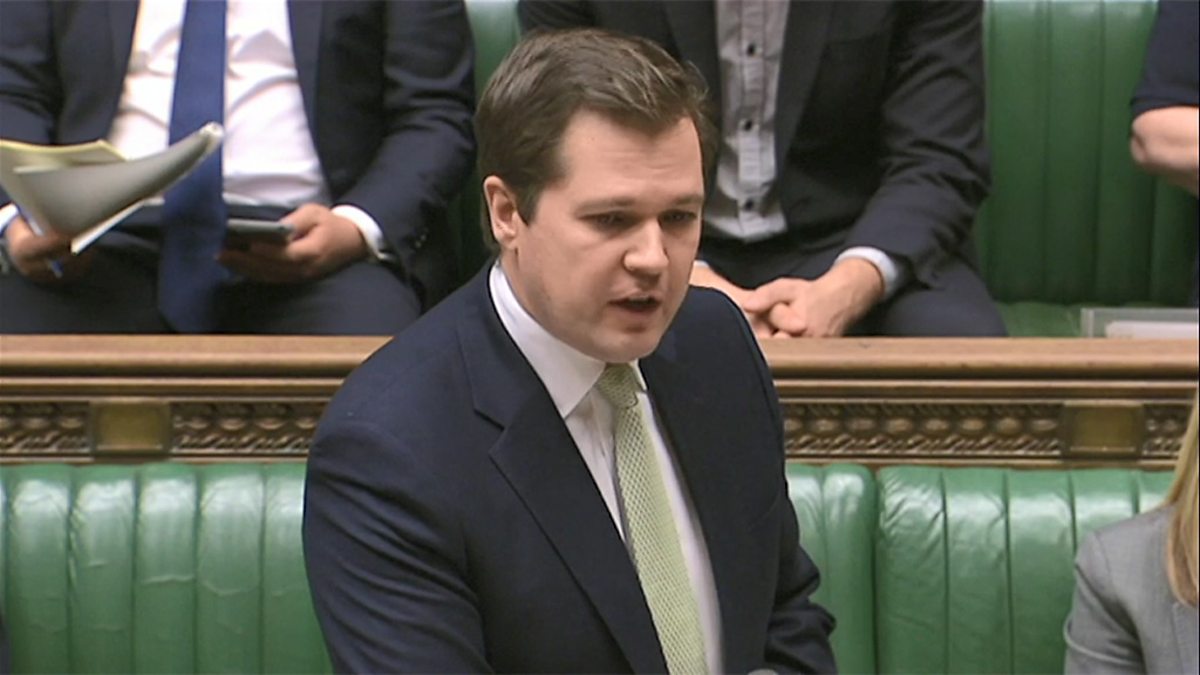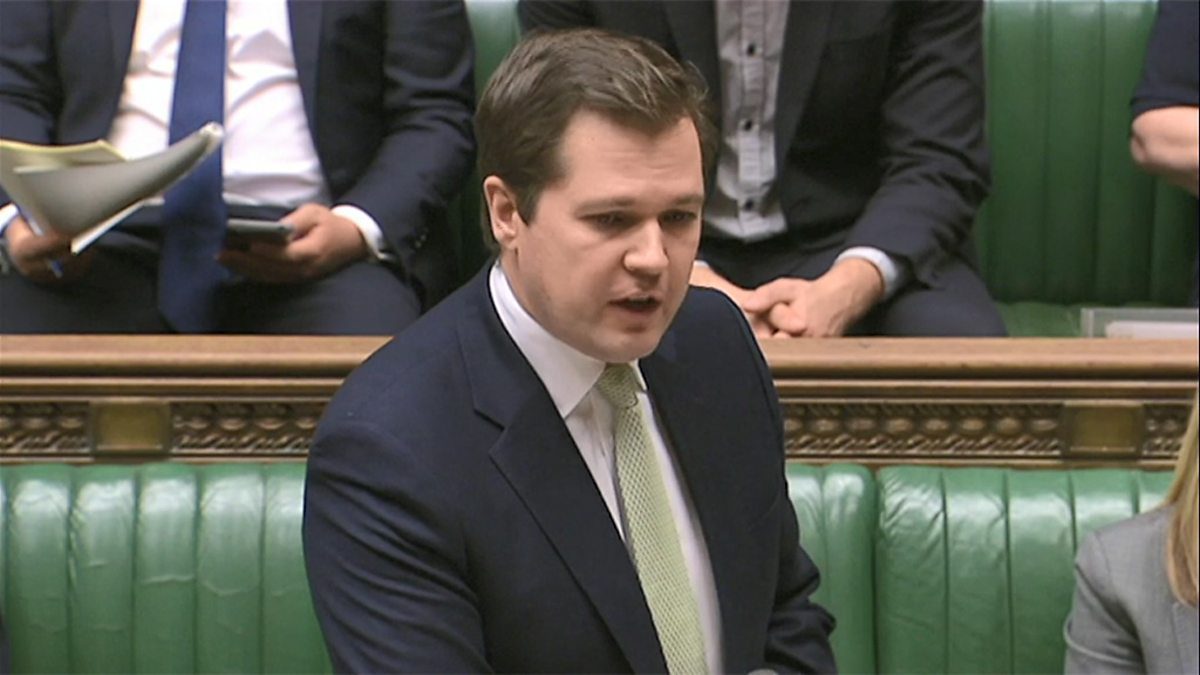 As questions continue to be raised over his approval of a £1 billion, 1,500 home scheme in Tower Hamlets, Communities Secretary Robert Jenrick made an appearance in the House of Commons on Monday to respond to questions from fellow Members of Parliament. He was joined by Housing Minister Christopher Pincher.  
Whilst a number of questions, perhaps inevitably, focussed on MHCLG's Covid-19 response (in particular the reopening of the High Street), the Green Belt and town regeneration were also discussed.  
Chipping Barnet MP Theresa Villiers (Con.) asked Mr Pincher "what steps he is taking to help protect the Green Belt around London", to which he responded: 
"The Green Belt is very important to all of us, and we continue to maintain strong protections for it through the National Planning Policy Framework. It is clear that boundaries should only be altered in exceptional circumstances and where all other options have been examined". 
A number of MPs also asked questions regarding the Government's support for town regeneration. Of the Government's 52 seat gains following the December 2019 General Election, more than half of these were in towns set to benefit from the £3.6 billion 'Towns Fund' announced by Prime Minister Boris Johnson in September. Replying to a question from Redcar MP Jacob Young (Con), Mr Jenrick said: 
"Our £3.6 billion Towns Fund will play a vital role in supporting our country's economic recovery, investing in housings, skills, technology, culture and town centres, as we move beyond the immediate Covid-19 response. I am pleased that in the majority of casework has been able to continue despite the challenges posed by Covid-19, and later today my Hon. Friend the Minister for Local Growth will publish Towns Fund guidance, setting out the steps by which Redcar and all the 100 towns with which we have agreed these historic deals can proceed". 
He also encouraged recipients of the funds to align with other nearby towns in order to maximise investment. 
Although the Government's primary focus remains firmly on the Coronavirus crisis, and is expected to remain that way for some time yet, as life starts to slowly ease back to 'normal', it is clear that other pressing issues such as town investment can't be avoided. As we enter the 'new normal', expect to see a renewed Government focus on ensuring their new town-based seats receive the funds they've been promised. 
Previous Articles