Review: Virtual Politics of Planning Roundtable with Cllr Peter Marland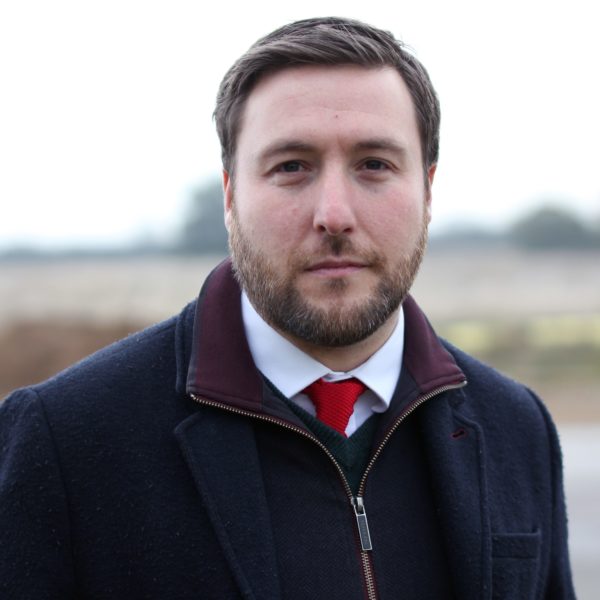 SP Broadway was delighted to welcome Cllr Peter Marland, Leader of Milton Keynes Council, as our guest speaker at our latest virtual Politics of Planning roundtable.
Attendees from CEG, Crest Nicholson, Taylor Wimpey and other industry colleagues working in and around Milton Keynes took the opportunity to ask Cllr Marland questions about his vision for the area, as well as what the much anticipated planning reforms might mean for the Council and beyond.
Cllr Marland is certainly forthright in his ambition for Milton Keynes, expressing a desire to see the town's already burgeoning economy grow and for a large amount of high quality, genuinely affordable housing to be delivered to help realise his vision. He was keen to point out that Milton Keynes is a key part of the Oxford-Cambridge Arc, with an economy around twice the size of either city.
He also talked about the innovation which is helping Milton Keynes meet it's growth plans for the future, including piloting autonomous, on demand vehicles to help reduce car dependency and parking pressures.
We would like to thank Cllr Marland again for his insights and time, especially considering he stayed with us from his car while a fire alarm at the Council offices was dealt with!
SP Broadway will be hosting the following future Politics of Planning events. Please email office@spbroadway.com if you would like to attend an event or have any queries:
Cllr Mark Ingall, Leader of Harlow District Council (online) – 4 August 2020
Cllr Nick Prescot, Leader of Runnymede Borough Council (online) – 27 August 2020
Cllr Graham Butland, Leader of Braintree District Council (online) – 22 September 2020
Cllr Tony Page, Lead Councillor for Planning at Reading Borough Council – 10 November 2020
Previous Articles