District Councils' Network raise concerns over housing targets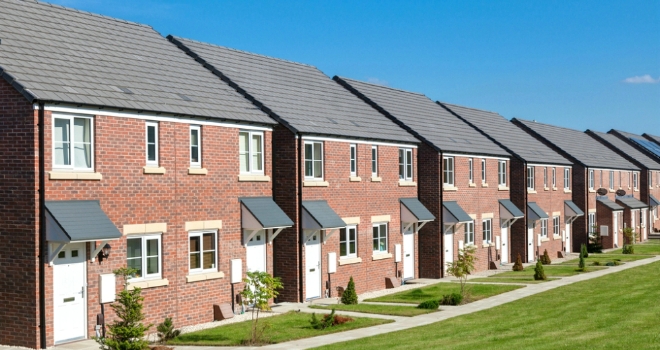 Parliament may be in recess but that doesn't mean a quiet summer for MHCLG. Last week saw the District Councils' Network call for the Government to pause the housing delivery test and five-year land supply requirements due to a slowdown in construction caused by Covid-19.
The DCN surveyed its 187 member authorities across England and found that 62% of them predict that they will fail the Housing Delivery Test obligations, which will effectively see authorities lose local control over planning applications.
Mark Crane, Leader of Selby District Council, said he is concerned that without a pause to the HDT, applicants could "bypass local community wishes".
MHCLG seems to have dug its heels in on this issue, stating that "… it is important to keep the planning system moving so it can play its full part in the economic recovery to come".
This comes as the Government also announced ambitious plans for a new walking and cycling watchdog to improve the quality and provision of cycle lane and pedestrian facilities. As part of the measures, the Government will refuse to the fund paint only cycle lanes and penalise authorities which don't take bold moves to promote active travel and a shift away from cars. Clearly, Boris Johnson's passion for his bike didn't wane once he'd left City Hall.
These are both further examples of how the Government is getting tough with local government and prioritising planning, housing and infrastructure as the route to economic recovery post-Covid. With the White Paper still to come, will the Government hold its nerve and deliver much anticipated planning reforms when Parliament reconvenes in September?
Previous Articles