5 million new households to form by 2037 – where will they live?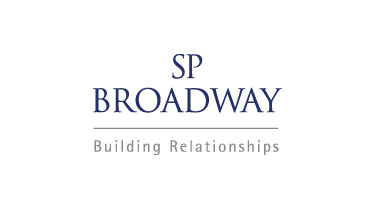 9 March 2015
The Department for Communities and Local Government has published new data suggesting that 5.2 million new households will need accommodation by 2037.
Existing population numbers and demographic trends were assessed to produce the figure, with increased life expectancy, increased numbers of people living alone and immigration contributing to the estimated household growth. Growth is forecast to be particularly high in the East and South East of England.
These 2012-based sub-national household projections replace projections published in 2008, and will provide the basis for local authorities' assessment of housing need.
Whilst this data confirms a long-term picture of increasing need for new housing separate polling shows rising awareness of this growing problem amongst those at the housing frontline.
A December 2014 Solace Network survey of local authority chief executives saw 61% of respondents identify housing provision as the local government area most in need of improvement. Likewise a poll released last week by the Greater London Authority saw London residents identify a shortage of available homes as the most important issue facing the city.
A growing need for new homes, growing public awareness of that need – the slow rise of housing up the political agenda looks set to continue, as we are seeing during pre-election campaigning.
Previous Articles