Consultation launched on building upwards in London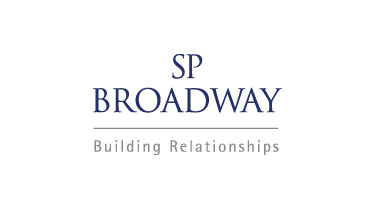 The Government has published a consultation on plans to make it easier to build additional stories on London properties.
The plans, first announced by Chancellor George Osborne in July 2015, are intended to help London meet its growing housing needs without encroaching on the Metropolitan Green Belt.
The consultation document goes to some lengths to present the proposed policy as a Green Belt protection measure, with the introduction stating that:
''The London Plan seeks to protect the Green Belt and ensure development occurs on brownfield land. To support the delivery of housing, in particular, it seeks to increase residential densities in town centres and locations with good public transport accessibility and focuses on increased housing supply being predominantly on brownfield land. Helping London to build upwards will provide much-needed homes in the capital while protecting its open spaces and the Green Belt.''
The consultation closes on 15 April and can be accessed here.
It isn't just the Conservatives who are keen to portray Green Belt protection as the core of their approach to London's housing needs – at a mayoral hustings on housing, infrastructure and growth last week candidates from a range of parties competed to establish their credentials as the true defenders of the Green Belt. The representative for Labour candidate Sadiq Khan MP, London Assembly Member Val Shawcross, made Labour's position particularly clear, saying: "Our generation inherited the Green Belt, and I think we have a duty and responsibility to pass it on to the next generation."
It looks likely that those wanting to see an open debate on the future of London's Green Belt will have to wait beyond May's mayoral election.
Previous Articles