Has Help to Buy increased housing supply?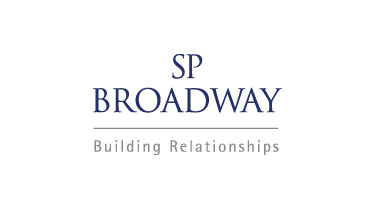 A new report has suggested that the Help to Buy scheme has not only boosted housing sales but also the supply of new homes.
A DCLG report published last week argues that the scheme has helped developers be certain of a higher rate of sales, encouraging a higher rate of building. It goes so far as to suggest that 43% of new homes built under Help to Buy would have not been built without the introduction of the scheme.
Housing and Planning Minister Brandon Lewis was quick to link the report with new data on home ownership, commenting that:
''Our efforts are turning that around with more than 270,000 families helped into home ownership through government-backed schemes since 2010, while the number of new homes is up 25% over the last year.
''Today's figures show that out of the 22.5 million households in England in 2014 to 2015, the number of people owning their own home in the past year has remained static – the first time this has happened since 2003.''
It is Mr Lewis' last line that is perhaps the most revealing – for 11 consecutive years fewer and fewer people have owned their own home. In the last year home ownership hasn't fallen further, but it hasn't increased either. It says something about Britain's deep-rooted housing problems that such anaemic figures are viewed as something to celebrate.
Previous Articles