91% of government land intended for housing not yet sold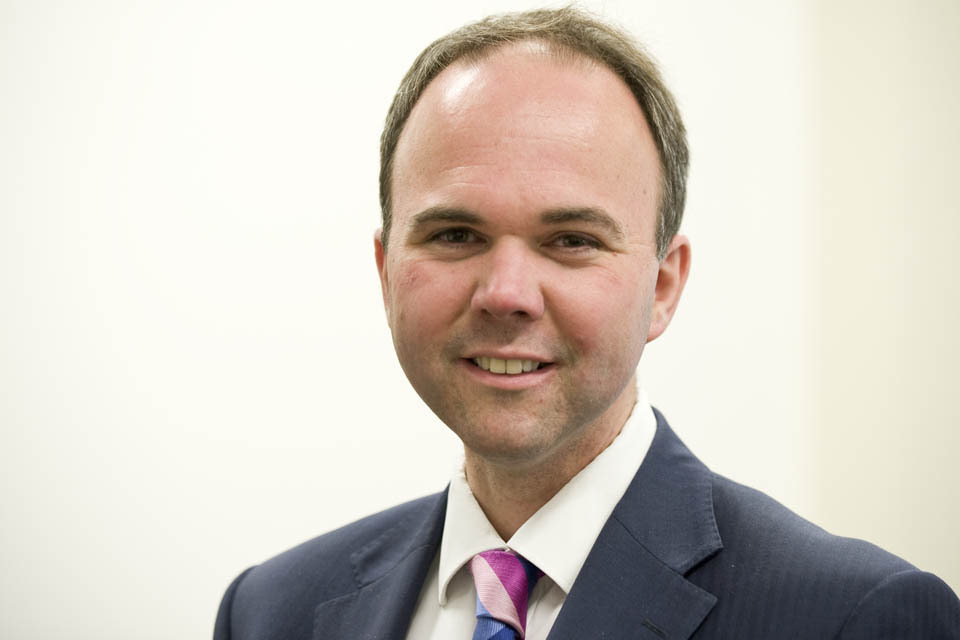 New figures published by DCLG have revealed that the Government's plans to sell off public land for housing have been delayed.
In 2015 the Government announced that Whitehall Departments would be required to identify land sufficient to build 160,000 new homes, and to then sell these sites on for development.
Nearly two years on, figures published last week show that only land suitable for around 14,000 new homes has actually been sold, with the land required for the remaining 146,000 new homes (91%) either not yet on the market, or not yet even identified.
Labour were quick to seize on these figures, with Shadow Cabinet Minister for Housing John Healey MP saying:
"On the building of homes on public land, the government really has no-one else to blame. This shows that Ministers are set to miss even the feeble ambitions they set themselves in their recent housing white paper.
"After seven years of failure on housing with affordable housebuilding at a 24 year low, home-ownership down and homelessness more than doubled, the country deserves much better than this from Conservative Ministers."
There was some better news for the Government in the form of new build figures published last week, which showed that 153,370 new-build homes were started from December 2015 – December 2016, up 5% on the previous year.
Housing and Planning Minister Gavin Barwell welcomed the increase, saying:
''We've got the country building again with the highest number of housing starts for 9 years. However, we know there's more to be done to build more homes in the places that people want to live. Our housing white paper sets out an ambitious set of proposals to deliver more land, speed up build out, diversify the housing market, and support people who need help now.''
As the Housing White Paper makes clear, persuading the private sector to provide new homes quickly is a key part of the Government plan. Viewed in the context of Whitehall's own record in delivering development, a certain phrase about stones and glass houses may spring to mind…
Previous Articles