Planning permissions on the up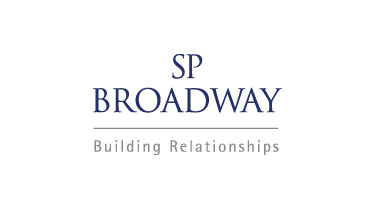 New figures released this week by DCLG show that planning consents are continuing to rise.
The data shows that between December 2014 and December 2015 369,700 applications were granted in England, up 4 per cent on the previous year.
Housing Minister Brandon Lewis MP was quick to welcome the increase, saying:
''We've brought the housing market back from the brink with more than 700,000 new homes delivered since 2010 and a further one million granted planning permission.
''Today's figures are further good news for hard-working families and first-time buyers wanting to achieve their dream of home ownership with construction rates up and plenty of homes in the pipeline.''
Two caveats need to be applied here – first that the 369,700 figure refers to all applications, not just residential projects. Second that, whilst the overall number of permissions has increased, this is due primarily to an increase in the number of applications. The proportion of planning permissions granted between December 2014 and December 2015 was 88 per cent, unchanged from the previous year.
Furthermore there were wide disparities between local authorities in the number of consents granted. The DCLG statistics report looked in particular detail at decisions taken in the last three months of 2015 and noted that:
''The percentage of decisions granted varied widely between local planning authorities, ranging from 33 to 100 per cent for major developments, 53 to 100 per cent for minor developments and 58 to 100 per cent for other developments.''
So, while planning permissions are on the up, this is due to an increase in the overall number of applications – not a new trend amongst councillors to let applications through. In many places councillor resistance to development remains strong. Take for example Conservative-controlled Guildford Borough Council, located in high-housing-demand Surrey, which only consented 40 per cent of major development applications in the last quarter of 2015.
David Cameron's vision of a ''home-building crusade'' continues to inspire DCLG press releases, if not all of his Conservative councillors.
Previous Articles