Release of green belt land recommended for Crossrail 2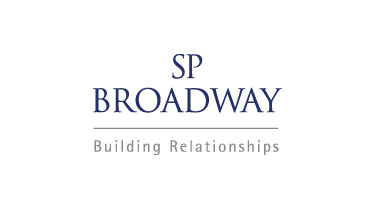 A report on London's transport needs has come out strongly in favour of the Crossrail 2 project, whilst highlighting that the release of green belt land could be required for it to go ahead.
The National Infrastructure Commission (NIC), set up last year by Chancellor George Osborne to consider the UK's infrastructure needs, published 'Transport for a World City' on Thursday. Announcing the report's conclusions on Crossrail 2 NIC Chairman Lord Adonis said:
"There is no good reason to delay. Crossrail 2 will help to keep London moving, create hundreds of thousands of homes and fire regeneration across the city from north-east to south-west. We should get on with it right away and have the line open by 2033."
As Lord Adonis's comment makes clear the 200,000 new homes proposed to accompany the new rail link constitute a key part of the project. The report highlights that "significant changes to planning policy" will be required to deliver these homes, with suggested changes including ''an increase in the housing density levels applied by the London Plan'' and ''where appropriate in specific cases, the limited release of metropolitan open land and green belt land".
The NIC report will now be considered by the Chancellor in advance of his 2016 Budget, due to be delivered on Wednesday. We should know then if Mr Osborne has been convinced by the arguments put forward by Lord Adonis and his colleagues.
If Crossrail 2 does proceed, and proceed fast, we can expect to see two consensuses shared by mainstream London politicians come into sharp conflict – support for new transport infrastructure clashing with a commitment to protect the green belt. The NIC report argues that Crossrail 2 needs the 200,000 new homes in order to happen, and suggests that for the 200,000 new homes to be delivered some green belt will have to be released.
Pledges to improve transport links and protect the green belt are easily given on the campaign trail. It is circumstances such as these that test them.
Previous Articles