Construction skills shortages under the spotlight at PMQs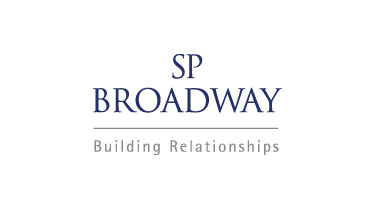 Labour Leader Jeremy Corbyn chose construction industry training as one of his topics at Prime Minister's Questions last week.
Speaking at the despatch box on Wednesday he said:
''We have a construction industry in recession at a time that there is an acute need for new housing. Construction apprenticeships have fallen by 11% since 2010. We have the lowest rate of house building since the 1920s—almost 100 years ago. Will the Prime Minister look again at this issue, stop the cuts to skills training and cuts to investment that are holding back our country—holding back the skill ambitions of so many young people—and invest in them and in our future?''
The Prime Minister's response drew on housing statistics released by DCLG last month:
''I do have to pick up the right hon. Gentleman on his statistics, because we have seen a massive boost to apprentices and apprenticeship funding under this Government—2 million in the last Parliament, 3 million in this Parliament.
'On housing, let me just give him the figures: house building under Labour fell by 45%. Since then, it has increased by two-thirds. Over 700,000 new homes have been delivered since 2010. If you look at what is happening now, completions are up, housing starts are at their highest level since 2007—last year housing starts were nearly double the low point of 2009. They wrecked the economy, they created that instability; we have been building a strong economy—that is what we have got to stick with.''
Parliamentary play-fighting aside the supply of skilled construction labour is a growing problem. According to a Royal Institute of Chartered Surveyors report released in October ''the construction industry is facing its biggest skills crisis since 1998''. Many suggest that skills shortages are increasingly holding back housing delivery – we can expect the subject to draw more parliamentary attention in the months ahead.
Previous Articles