Ministry of Defence releases new sites for homes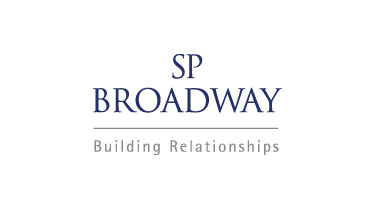 The Ministry of Defence (MoD) has released 10 new sites for residential development.
The sites have been released as part of the Government's commitment to release public sector land sufficient for 160,000 new homes by 2020. The 10 sites put up for sale last week are:
Thornhill Barracks (Part of Clayton Barracks, Aldershot)
Burgoyne Barracks (Part of Shorncliffe Barracks, Folkestone)
Clive Barracks (Tern Hill, Shropshire)
Fitz Wygram House – Royal Army Vet Corps (Aldershot)
Army Officer Selection Board Westbury (Wiltshire)
Defence Training Estate land near Cove (Farnborough)
Rylston Road ARC (London)
MOD Wethersfield (Essex)
Chetwynd Barracks (Chilwell, Nottinghamshire)
MOD Cheadle Hulme (Greater Manchester)
Commenting on the sale Defence Minister Mark Lancaster MP said:
''Every pound we make by disposing of excess land will be reinvested into a defence budget that keeps Britain safe. It will make the defence estate more efficient and better suited to the needs of our armed forces. And it will help thousands of people to own their own home.
'The defence estate currently spans one per cent of all UK land and covers 452,000 hectares. The department has committed to generating £1 billion through land sales during this parliament and contributing up to 55,000 homes.''
As Mr Lancaster's quote implies there are more MoD land sales to come – the Department has declared that it wants to reduce its built estate by 30% by 2020. Other public sector landowners to watch include the Ministry of Justice and the NHS – both of whom are required to contribute to the Government's 160,000 new homes on public sector land commitment. Councils are also expected to release more land; as a result of the 2015 Autumn Statement they can for the first time sell assets to help fund the services they run.
The age of austerity for public servants is shaping up to be an age of opportunity for land buyers.
Previous Articles