Affordable homes exemption for small sites returns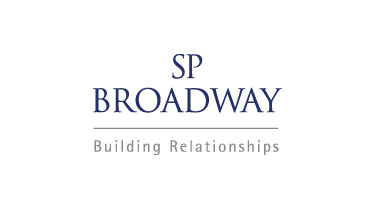 Last week the Court of Appeal overturned a 2015 High Court decision on affordable homes on small sites, thereby restoring previous Government policy.
The policy, announced in a Ministerial Statement back in 2014, exempted developments of ten units or fewer from affordable housing contributions. It was challenged at the High Court in 2015 by West Berkshire Council and Reading Borough Council, which succeeded in having the policy quashed.
The Government's successful appeal against this decision means that small developments are once more exempt from affordable housing. Housing and Planning Minister Brandon Lewis MP welcomed the decision:
''Today's judgement by the Court of Appeal restores common sense to the system, and ensures that those builders developing smaller sites – including self-builders – don't face costs that could stop them from building any homes at all. This will now mean that builders developing sites of fewer than 10 homes will no longer have to make an affordable homes contribution that should instead fall to those building much larger developments.''
Mr Lewis also had sharp words for the two councils that took the policy to the High Court, saying:
''This case was a total waste of taxpayers' money and the uncertainty the case created amongst housebuilders stalled new development from coming through. I hope councils focus their time and money on delivering the front-line service that their residents rely on and helping support new housebuilding in their areas that is very much needed.''
The attack on the two councils is all the more noticeable for the fact that West Berkshire is controlled by Mr Lewis' fellow Conservatives – the Government's decision to prioritise increases in overall housing numbers over the delivery of affordable housing is causing real tension between central and local government, tension that crosses party political lines.
Recent Town and Country Planning Association research saw 96% of councils describe their need for affordable housing as moderate or severe. We can expect councils of all political colours to continue to voice their concerns about the Government's pivot from affordability towards deliverability, and to call for more affordable housing provision.
Previous Articles