Affordable housing for London debated in Parliament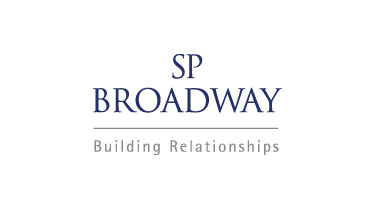 The contentious issue of affordable housing in London has been debated by MPs for the second time this summer.
Just months after a debate in July on housing policies in the capital the issue was raised again last week, with Labour keen to attack the Government on the number of new homes built in London over recent years.
Labour's Shadow Planning Minister Roberta Blackman Woods MP led the charge, saying:
''Estimates of the need for additional house building in London fall within a range of 50,000 to 80,000 a year, yet there were only 21,900 net completions in 2012-13. That is obviously far below the required target, but the goal set by the Mayor's office leaves a lot to be desired. The Mayor's housing strategy contains an ambition to build 42,000 new homes a year for 20 years, which does not reach even the lowest estimated requirements.''
Zac Goldsmith MP, who is standing to be Conservative mayoral candidate in 2016, also took part in the debate, making a pitch for urban regeneration over high-rise:
''One huge opportunity we have is to redevelop some of the poorly designed estates that were put up in the '50s and '60s… if we were to redevelop about half of London's 1950s and 1960s estates, we could increase density while lowering the height of these buildings, which would improve their attractiveness and quality.''
He also called for a wider shake-up of the London market, saying:
''We also need to address a problem in the development sector, which is that it has increasingly become an oligopoly. A very small number of mega-developers account for the vast majority of the building that we see in London and, in turn, demand unrealistic levels of return based on often spurious "viability tests". There is a need to open up the viability test and to help local authorities with the expertise they need to deal with the developers and with that process.''
Mr Goldsmith's comments are an interesting insight into his likely approach to planning issues, if successful in his bid to be Conservative Mayoral candidate. Meanwhile Labour have chosen their candidate – Sadiq Khan MP was confirmed as the Party's choice on Friday.
Previous Articles