Alok Sharma MP appointed Housing and Planning Minister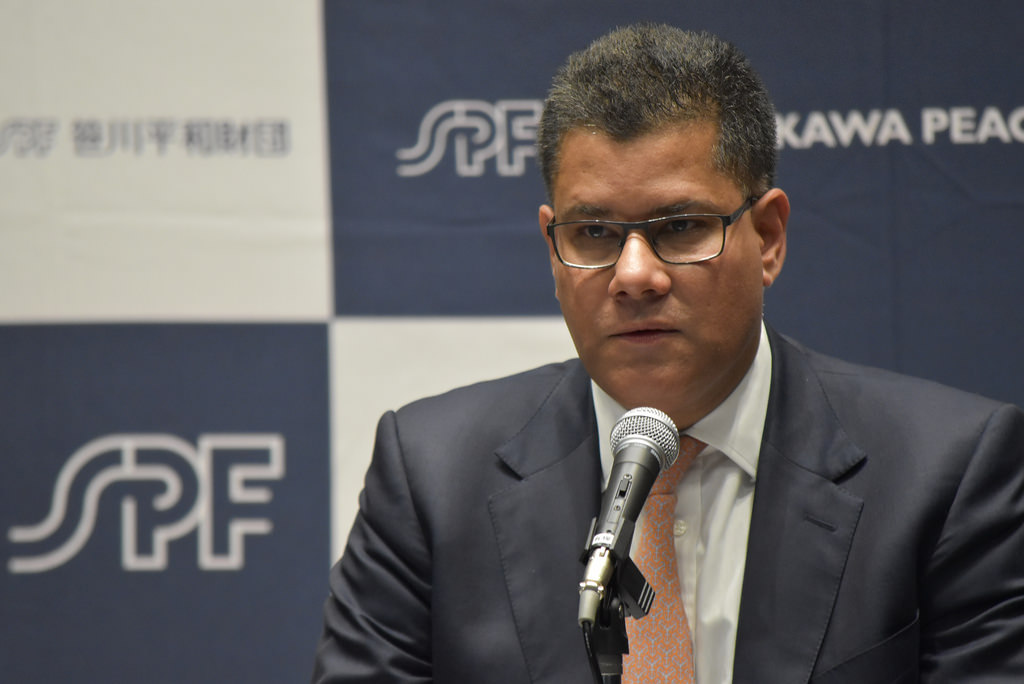 Alok Sharma MP, Member of Parliament for Reading West, has become the sixth Conservative in seven years to serve as Housing and Planning Minister.
With previous incumbent Gavin Barwell having lost his seat in the General Election, Mr Sharma was moved last week from his role as Foreign Office Minister for Asia to the Housing and Planning brief. Elsewhere at DCLG Sajid Javid remains in post as Secretary of State, as does DCLG junior minister Marcus Jones. Northern Powerhouse Minister Andrew Percy resigned from the Government, to be replaced by Lancashire MP Jake Berry.
Mr Sharma, a former Chartered Accountant, has risen steadily through the ranks of the Conservative parliamentary party since he won his Reading seat in 2010, culminating in his appointment to the Foreign Office last year. Given the status and perks associated with his previous role, Mr Sharma's new position will be seen as a sideways move at best.
The new Minister's views on planning seem fairly in line with Conservative convention. As a backbencher he spoke twice on planning issues, once in 2011 to welcome localism for giving residents ''a real say in how their communities look and feel'', and once in 2014 to applaud Help to Buy.
Mr Sharma's views on planning will no doubt develop over the months ahead as he settles into his new brief. Meanwhile his predecessor Gavin Barwell has retained a role in Government as Theresa May's new Chief of Staff – it will be interesting to see whether he continues to be an influence on housing policy in an advisory capacity.
Previous Articles